Trends that shaped ransomware – and why it's not slowing down
A new report analyzes the ransomware epidemic and how it will shape the threat landscape in 2022 and beyond.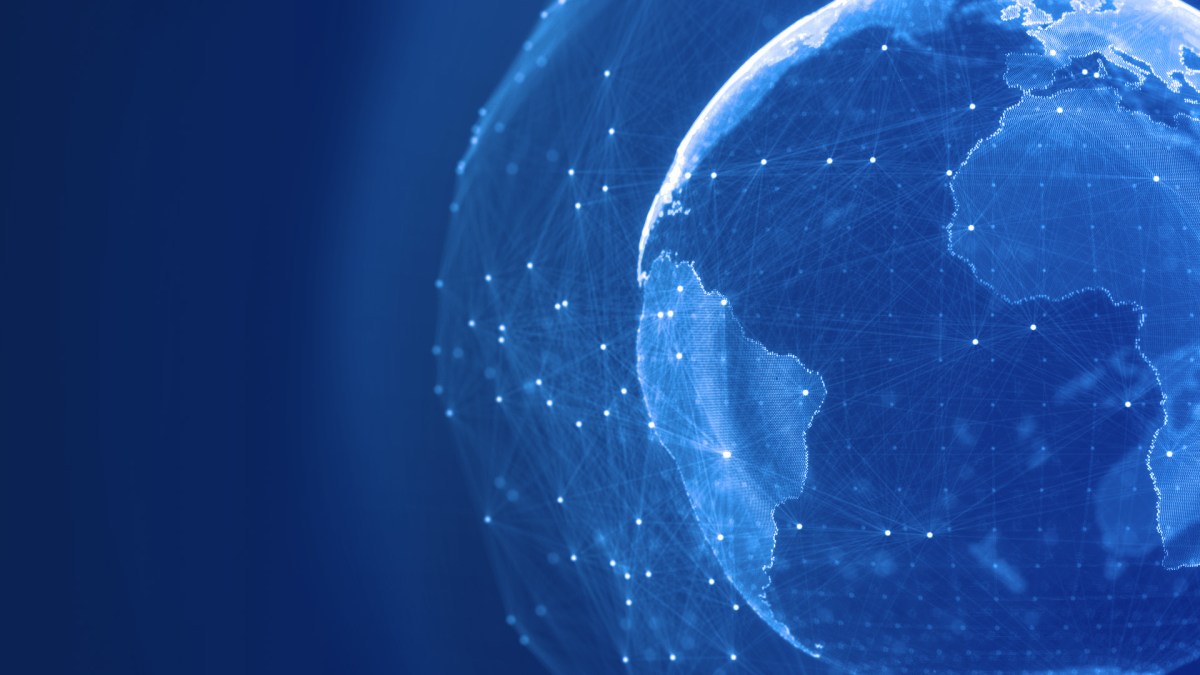 Ransomware isn't showing signs of slowing down in the new year. It's staked its claim as a major element of the cybercriminal ecosystem and potentially one of the costliest and damaging malware attacks, according to a new report.
What we are seeing over the past 18 months, however, is a shift in tactics: Threat actors are targeting ever-larger organizations, and the business model that dictates how ransomware attacks occur is evolving. It's up to IT professionals to proactively deal with these trends to meet the challenges just on the horizon and beyond.
Enterprises can successfully defend themselves from threats when there is a balance between detection and prevention, says a new report produced by SophosLabs and the Sophos Managed Threat Response, Sophos Rapid Response and SophosAI teams.
The report covers:
The future of ransomware
The impact of Ransomware-as-a-Service
The expanding threat of extortion-style attacks
How misuse of "threat emulation" tools is impacting cybersecurity
AI and its role in 2022 and beyond
Learn more in the Sophos 2022 Threat Report "Interrelated threats target an interdependent world."
This article was produced by CyberScoop for, and sponsored by, Sophos.