U.S. Treasury sanctions Russian financier for 2018 election interference attempt
The sanctions come after the Internet Research Agency was attempting to meddle in the 2018 elections.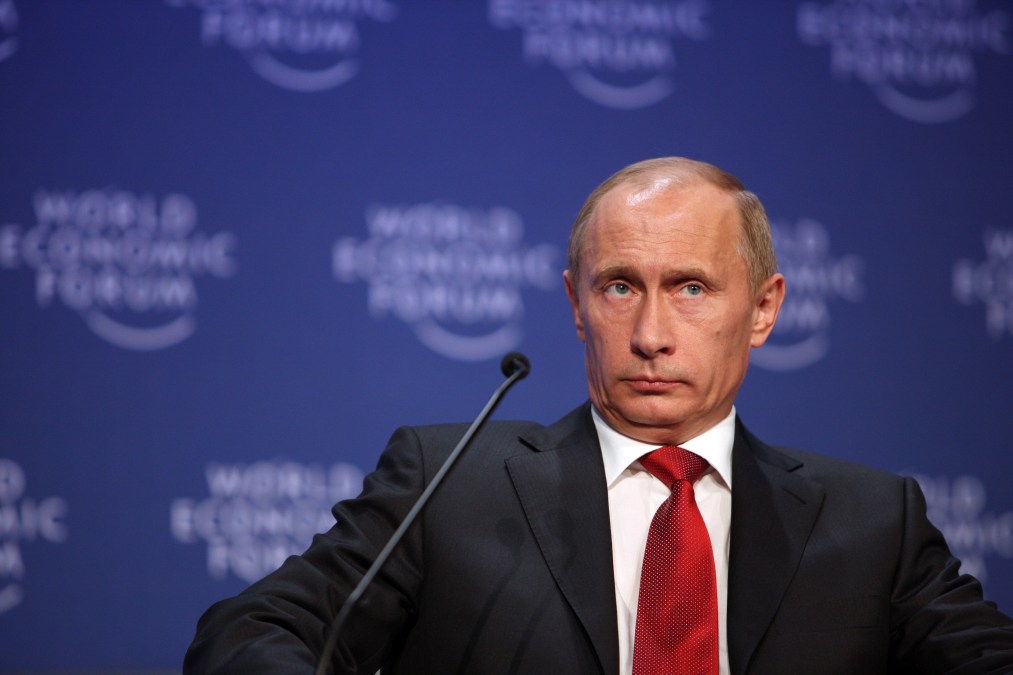 The U.S. Treasury announced Monday it is sanctioning Yevgeniy Prigozhin, the Russian financier and six Russian operatives behind the Russian troll farm Internet Research Agency that sought to interfere in both the 2016 and 2018 elections.
"Treasury is targeting the private planes, yacht, and associated front companies of Yevgeniy Prigozhin, the Russian financier behind the Internet Research Agency and its attempts to subvert American democratic processes," Treasury Secretary Steve Mnuchin said in a statement. "Free and fair elections are the cornerstone of American democracy, and we will use our authorities against anyone seeking to undermine our processes and subversively influence voters."
Specifically, the Treasury Office of Foreign Assets Control is sanctioning three aircraft and four entities associated with Prigozhin. It is also designating six IRA members, Dzheykhun Nasimi Ogly Aslanov, Mikhail Leonidovich Burchik, Vadim Vladimirovich Podkopaev , Vladimir Dmitriyevich Venkov, Igor Vladimirovich Nesterov, and Denis Igorevich Kuzmin, four of whom were previously designated.
The IRA sought to interfere in the 2018 midterm elections using many of the same tactics deployed in the months before the 2016 presidential elections, according to the Treasury. They used fake personas on social media and propagated false information in order to both influence the 2018 midterm elections and insert discord about U.S. democratic institutions.
The IRA also claimed in November 2018 they were trying to discredit candidates that appeared hostile to Russia, using social media to run their operation, and also released a video filmed by one of its employees claiming it was trying to interfere in the 2018 midterm elections.
These are the first sanctions that have come as a result of an executive order President Donald Trump signed last September on foreign election interference. The order established an interagency process to determine whether election interference occurred as well as a path for sanctioning entities and governments involved in that interference.
The sanctions announced Monday notably do not sanction the Russian government specifically.
The executive order also calls on the administration to assess whether the interference affected election outcomes and the security and integrity of vote tabulation. There wasn't any indication the IRA had successfully compromised election infrastructure in 2018, according to the Treasury.