Top Democrat wants 'full scope' of foreign hacking against election systems publicly disclosed
The Intelligence committee will hold an open hearing on foreign hacking on Wednesday.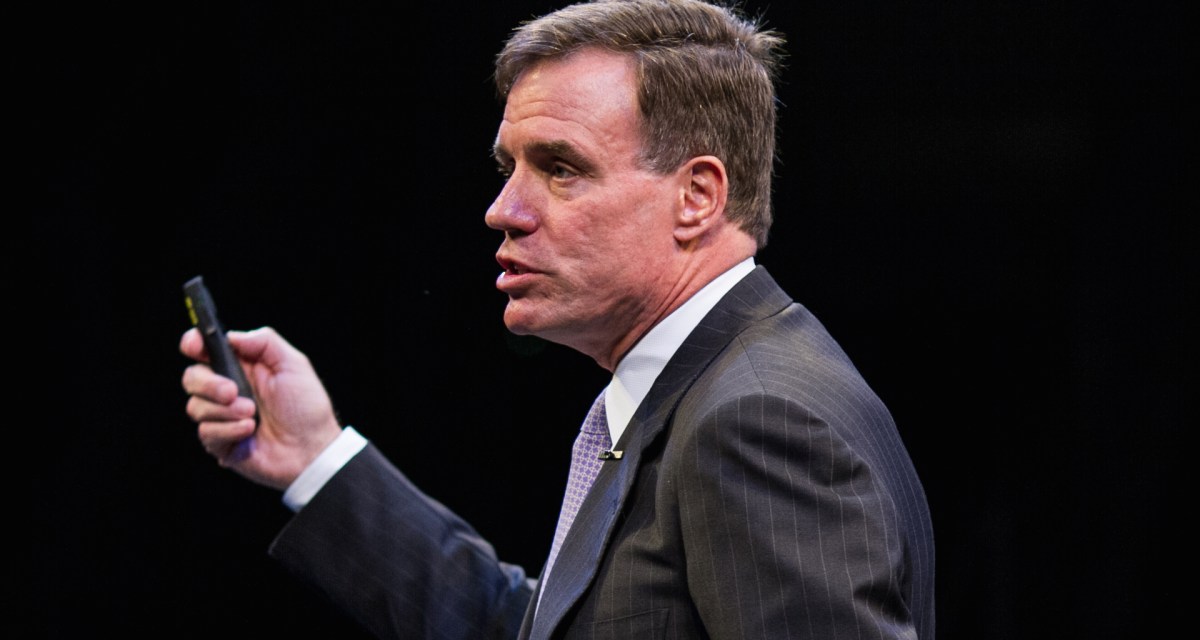 Mark Warner, the Senate Intelligence Committee's top Democrat, wants the Department of Homeland Security to publicly disclose "the full scope" of foreign hacking of state and local election systems, the Virginian wrote in a letter today to DHS Secretary John Kelly.
The Intelligence panel will hold an open hearing Wednesday on Russian hacking against U.S. targets. Experts from the DHS, FBI, Illinois State Board of Elections, the National Association of State Election Directors and election cybersecurity expert J. Alex Halderman will testify.
"While I am not aware of evidence that the 2016 voting process itself was subjected to manipulation, and have no reason to doubt the validity of the election results, we know that the DHS and FBI have confirmed two intrusions into voter registration databases in Arizona and Illinois by foreign-based hackers, though no data was modified or deleted." Warner wrote in a letter to Kelly. "At the same time, there was suspicious activity aimed at the election databases of multiple other states"
Illinois politicians including Sen. Dick Durbin asked local election boards earlier this week for assessments on the state's election-system cybersecurity.
"The good news is that these attempts were not successful in 2016," Warner wrote. "The bad news is that it is clear that these will not be the last attempts that we will see, and the next electoral cycle in 2018 will provide further targets for hackers. Some states, including Virginia, have major elections upcoming this year, underscoring the urgency of this issue."
Meanwhile, the State and Local Cyber Protection Act of 2017 has been referred to the Committee on Homeland Security and Governmental Affairs. The Senate bill is designed to foster closer cooperation between DHS and state and local governments.