TikTok, WeChat survive in US app stores — one with a deal, the other with a judge's help
The updates come amid ongoing questions about the White House's alleged national security concerns.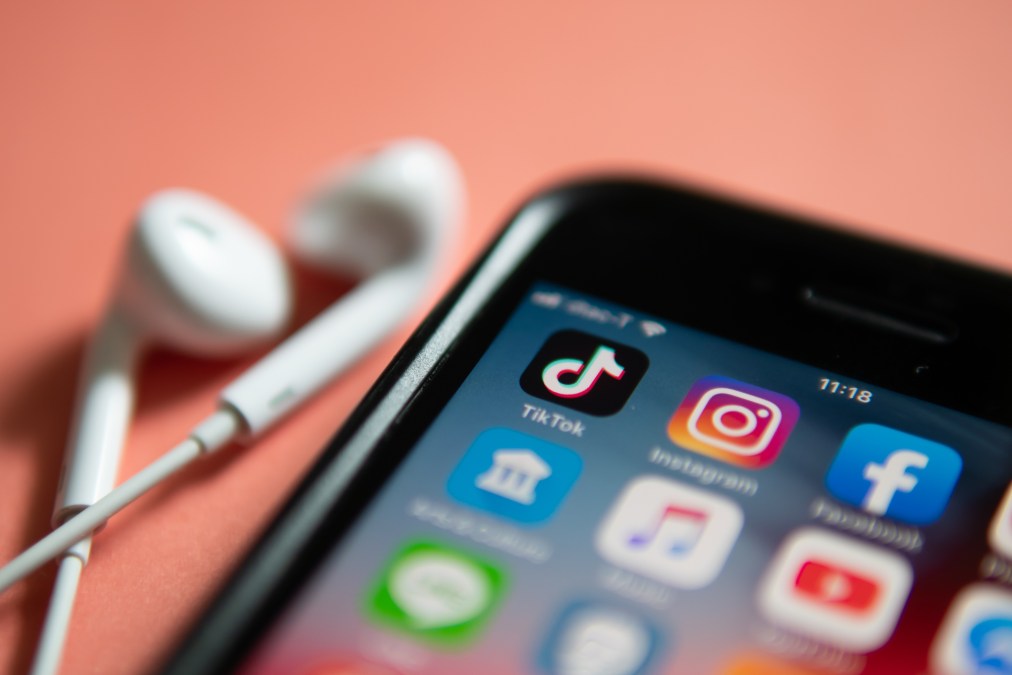 China-based TikTok and WeChat remained in U.S. app stores on Monday, surviving a Trump administration ban that was supposed to take effect at the end of the weekend.
TikTok's reprieve came on Saturday, when President Trump announced that its parent company, ByteDance, would break off the social media app's U.S. business into a new firm, TikTok Global, with 20% ownership by Oracle and Walmart. The good news for users of WeChat, a globally popular messaging app, arrived Sunday when a federal judge in California blocked the ban.
Both apps were subject to Commerce Department rules that would have blocked U.S. users from downloading fresh installs or updates, although existing users would have been able to keep current versions on their phones. The announcement said the apps "threaten the national security, foreign policy, and the economy of the U.S." given their direct windows into the private activities of Americans.
The TikTok ban has been pushed back to Sept. 27, as the Trump administration sorts out the deal for the creation of TikTok Global. As of Monday, several points in the negotiations remained blurry, including a proposed $5 billion fee to the U.S. government.
The prohibitions for WeChat would block not only downloads of the app, but also any U.S. use of its mobile-payments capability. The order from U.S. Magistrate Judge Laurel Beeler in San Francisco said the Trump administration's decision would "burden substantially more speech than is necessary to serve the government's significant interest in national security, especially given the lack of substitute channels for communication."
WeChat, owned by China-based tech giant Tencent Holdings Ltd., is said to have more than a billion users worldwide, with nearly 20 million in the U.S. Most of those use the app to communicate directly with people in China.
Federal officials have offered few specifics about the relationship between ByteDance, Tencent and the ruling Chinese Communist Party. TikTok's leadership has repeatedly denied that it shared user data with China's government.
The weekend's activity temporarily averts an increase in potential security issues for current TikTok and WeChat users who otherwise would have been unable to download updates after Sunday night.