Trump issues executive orders that will ban transactions with TikTok, WeChat parent companies
Both apps have been characterized as national security threats.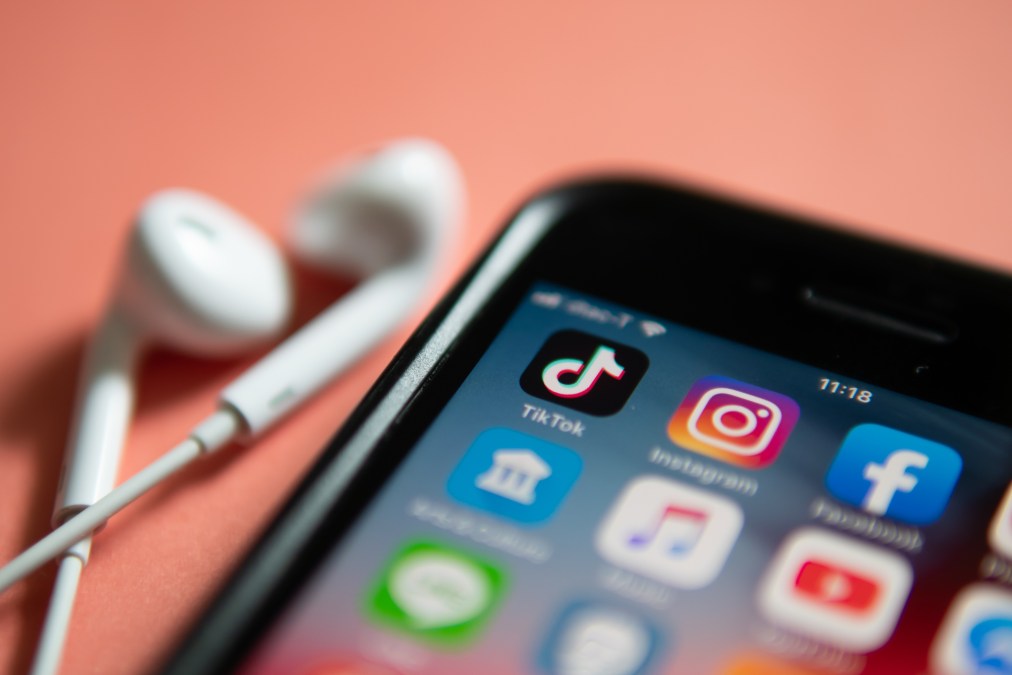 President Donald Trump issued two executive orders Thursday that will ban making transactions with Chinese tech companies ByteDance and Tencent as of Sept. 20.
The two companies own widely popular applications — ByteDance owns video-sharing app TikTok, while Tencent operates messaging service WeChat — that have been characterized as national security threats. Trump has expressed particular concern over TikTok in the last week, telling reporters over the weekend that he was looking to ban the app in the United States.
In the executive order, Trump said TikTok allows the Chinese government to capture vast swaths of data from U.S. citizens, censor content it deems politically sensitive, and use it for disinformation campaigns.
"The United States must take aggressive action against the owners of TikTok to protect our national security," the order reads.
TikTok is wildly popular, with more than 2 billion downloads worldwide, including 165 million times in the U.S., market intelligence firm Sensor Tower said in April.
The action against TikTok comes as Microsoft is in talks to purchase the service. Trump had previously threatened that if the two sides could not reach a deal by Sept. 15, the service would be banned.
TikTok released a statement Friday expressing "shock" at the order, adding that it was "issued without any due process."
"This Executive Order risks undermining global businesses' trust in the United States' commitment to the rule of law, which has served as a magnet for investment and spurred decades of American economic growth," the statement reads. "And it sets a dangerous precedent for the concept of free expression and open markets. We will pursue all remedies available to us in order to ensure that the rule of law is not discarded and that our company and our users are treated fairly – if not by the Administration, then by the U.S. courts."
A number of organizations, including the Democratic National Committee, have warned their employees against using TikTok, citing many of the same security concerns addressed in Trump's executive order.
The executive order issued against WeChat cites similar concerns, but also cites independent security research from March 2019 where a server was found holding over 1 billion WeChat messages that were sorted by geolocation.
"The spread in the United States of mobile applications developed and owned by companies in the People's Republic of China continues to threaten the national security, foreign policy, and economy of the United States," the WeChat order states.
The actions taken against Tencent may impact more than just WeChat users. The company is a massive player in the video game industry, with either full or partial ownership of the development studios behind popular titles like "League of Legends," "Fortnite," and "Clash of Clans." It also has significant partnerships with various U.S. technology companies, and produces a number of major motion pictures.
It is unclear if all transactions involving Tencent will be banned by the executive order, or just those involving WeChat. The order allows for the Secretary of Commerce to determine what transactions will be banned before the executive order takes effect.
The Trump administration has been focused on removing Chinese technology from the United States since taking office in 2017. It has for years pushed for the removal of Huawei, one of the world's top suppliers of 5G equipment. U.S. officials charge that the Chinese government could use Huawei equipment to spy on Americans and U.S. allies, or to conduct cyberattacks, a charge Huawei vigorously denies.