Symantec buys LifeLock for $2.3 billion while the antivirus business lags
Symantec continues its growth by buying LifeLock, furthering its multi-billion dollar drive into the cybersecurity market.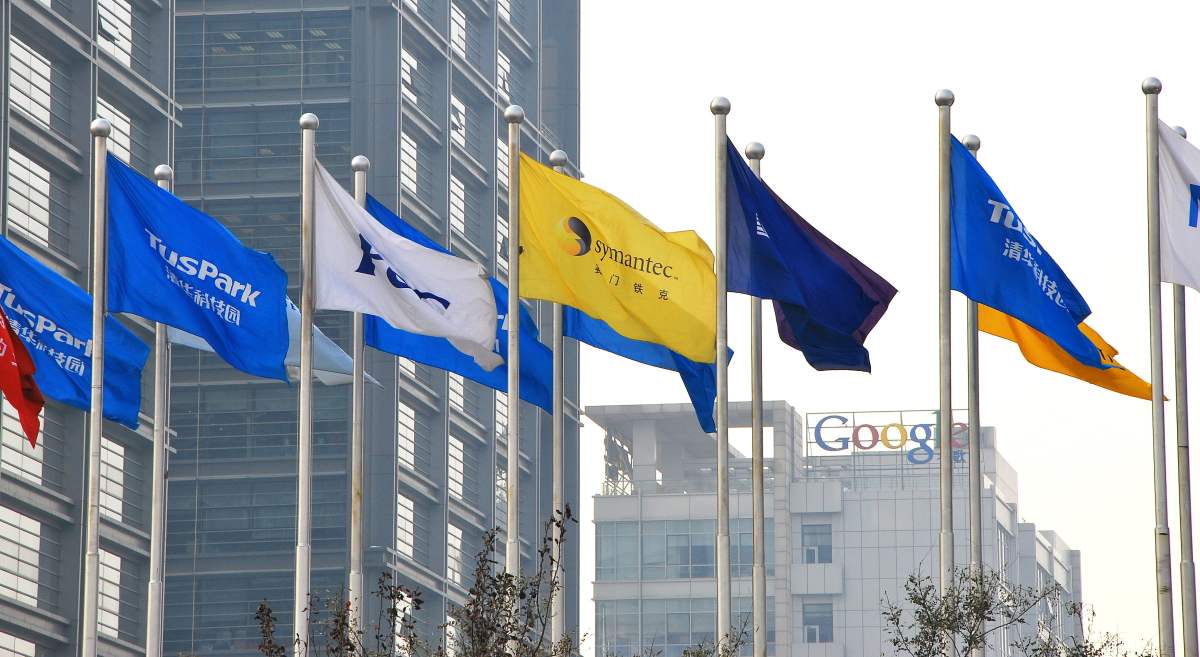 Symantec will buy the identity protection firm LifeLock for $2.3 billion in early 2017, bringing over 4.4 million members and diversifying the business beyond Symantec's lagging antivirus unit.
Symantec's computer security business is three decades old but the core of it, Norton antivirus software, had been declining alongside the years-long and worldwide drop in PC sales. Norton, despite the decline, remains profitable today, according to Symantec.
"This acquisition marks the transformation of the consumer security industry from malware protection to the broader category of digital safety for consumers," Greg Clark, Symantec's CEO, said.
LifeLock's massive television advertising campaigns made it a household name in the U.S. but not always for the best reasons. In 2010, the Federal Trade Commission settled a false advertising case with the company for $12 million. In 2015, the FTC forced the company to pay $100 million for violating parts of the 2010 settlement.
This is Symantec's biggest acquisition since June when the company bought Blue Coat, an American cybersecurity firm popularly notorious for its powerful internet surveillance and suppression products. Previously, Blue Coat was named one of the "Enemies of the Internet" by Reporters Without Borders.
Former Symantec CEO Michael Brown stepped down in April. Greg Clark, the company's current CEO, led Blue Coat before the acquisition. Since then, the company has aimed to focus "exclusively on cybersecurity."
The cybersecurity market is growing rapidly with spending sharply on the rise in both the public and private sectors. Valuations for successful firms are expected to march upward well into the next decade as the industry's total value is expected to climb well above $100 billion in the next few years.