Growing reliance on satellites requires new approach to cybersecurity in space, expert says
Experts call for improvements to space cybersecurity as sectors such as energy, agriculture and finance rely more on satellite networks.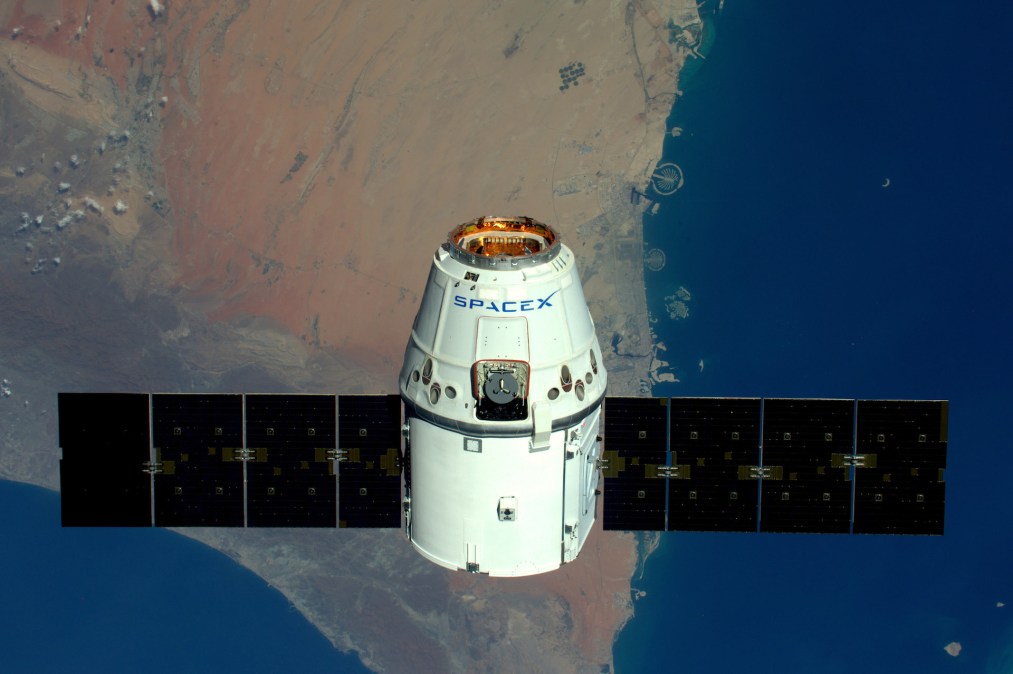 As critical infrastructure organizations grow increasingly reliant on satellite communication, the need to better secure space system has never been more vital, experts said on Tuesday at a summit focused on space innovation.
"Just about every critical infrastructure you can think of — whether it's finance, energy, oil and gas, transportation, healthcare, agriculture, which is a big one — depends on space systems," said Sam Visner, a tech fellow at the Aerospace Corp., a federally funded research and development center.
More cybersecurity officials in the U.S. and abroad are turning their attention to the cybersecurity of space systems especially since one of the most significant cyberattacks of the Ukraine war involved targeting the American company Viasat, which provides satellite internet service in Europe.
Groups such as the Cyberspace Solarium Commission are calling for the sector to be designated as critical infrastructure. The influential commission noted that many critical systems need additional attention and resources that only comes with such a designation.
"Agriculture, for example, absolutely depends on space systems," Visner said during the panel. "We use space systems to navigate not just your truck to your supermarket, but also to get your harvester to the square in the field that you want it to cultivate."
Go back a few decades and that wasn't the case, noted Visner, who is also the vice chair of the board of directors of the Space Information Sharing and Analysis Center. Visner has previously written about declaring space a critical infrastructure sector.
"We didn't think so much about the convergence of cyberspace and space. Most space systems were standalone and had their own command and control and telemetry systems," Visner said. "We thought they were secure and mostly they were, and very little of the nation's infrastructure depends on them and they didn't depend on our global telecommunications and information technology infrastructure."
Additionally, as the sector becomes more privatized issues such as supply chain security are becoming an increasing concern. Visner also warned about the lack of insight into the software supply chain in space systems.
Last month, an international group of experts began working on implementing security-by-design into new space systems through an Institute of Electrical and Electronics Engineers working group.