Why social media disinformation represents such a security threat
Media literacy could be the key to fending off the next generation of information operations.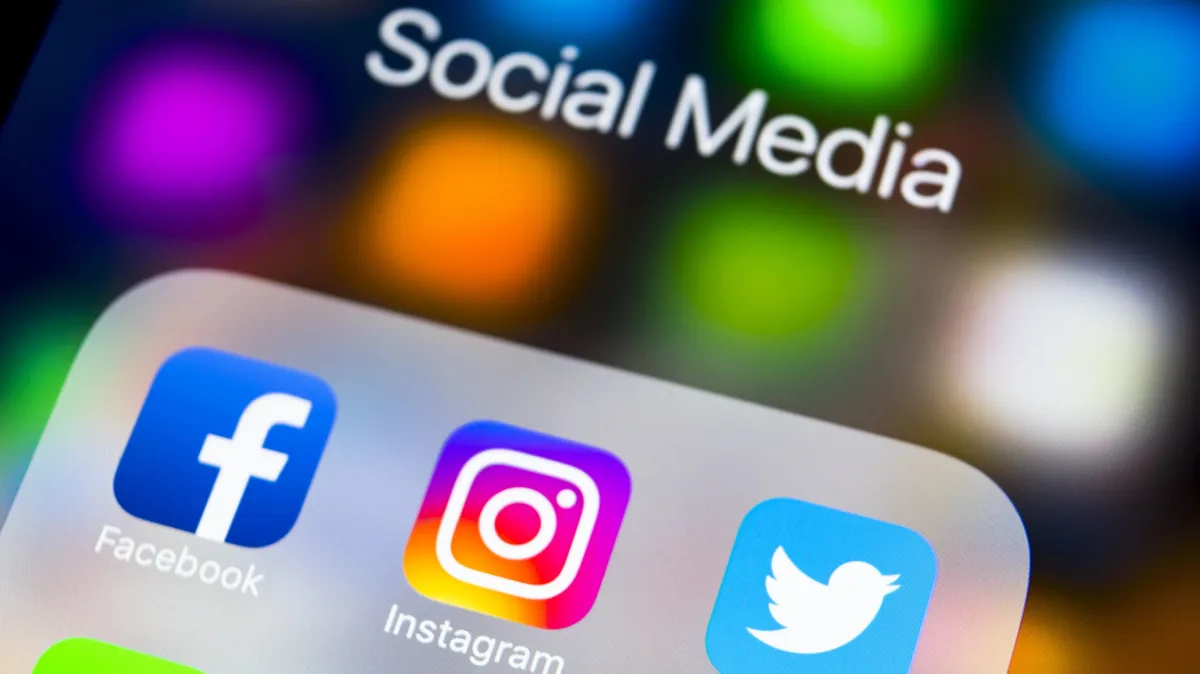 Disinformation works on you, too.
Coordinated social media campaigns aimed at influencing public opinion, both in the U.S. and abroad, represent such a threat to democratic discourse because propagandists seize on emotional conversations with little accountability.
By using Facebook and Twitter to plant misinformation, attackers implicitly nudge readers into the kind of tunnel vision that accelerates a cycle of mistrust, according to two researchers who have spent years examining the issue.
Graham Brookie, the director and managing editor of the Atlantic Council's Digital Forensic Research Lab, and Nina Jankowicz, author of "How to Lose the Information War," said during a panel Tuesday that stopping disinformation requires the kind of cooperation that increasingly is difficult to find in American society.
"The tricky thing about disinformation is that everybody thinks of it as somebody else's problem, right?" Brookie said Tuesday during CyberTalks, a virtual summit hosted by CyberScoop. "We're all looking at social media platforms to say, 'Hey, do something about this,' or the government to say 'Hey, tell us something about this,' or looking to the media to report objectively all the time. The fact is, this is truly a collective problem."
The nuance in the matter is evident in findings published Monday by the Election Integrity Partnership, a coalition of disinformation specialists from throughout academia. The group examined emerging election-related narratives on social media to determine that conservative-leaning influencers are planting the seeds to delegitimize the results of the 2020 election by hinting that the Deep State, a term meant to denigrate career public servants in Washington, will seek to steal or disrupt a victory from Donald Trump.
Allegations of such a plot, which are unfounded, originated with QAnon, the right-wing group that aims to spread the baseless notion that Trump's critics practice Satanic worship and pedophilia. QAnon began with a series of cryptic posts on an internet message board that argued the U.S. is engaged in a "color revolution." For years, authoritarian governments have used the same phrase to discredit pro-democracy demonstrations as shadowy CIA plots.
While no single panacea exists to solve disinformation, Jankowicz cited ongoing efforts in countries like Estonia, Finland, Sweden, Ukraine and other nations that have been on the front lines of Russian information operations. Citizens of those countries appear to be more adept at understanding manipulation efforts, she said, because they have invested in educating their societies — and recognized that disinformation is a different kind of weapon.
"It's investing in things like media and digital literacy, greater cyber-hygiene for the general population, investing and investing in public media," she said. "These aren't things that are going to cause an instant change in our information environment; they are generational investments that build more resilient society over time. … We've squandered the past four years politicizing this issue and not investing in these things, whereas this issue shouldn't be political at all."