Singapore says COVID tracing app data is fair game for criminal investigations
The contact-tracing app's website was quietly updated to note the policy.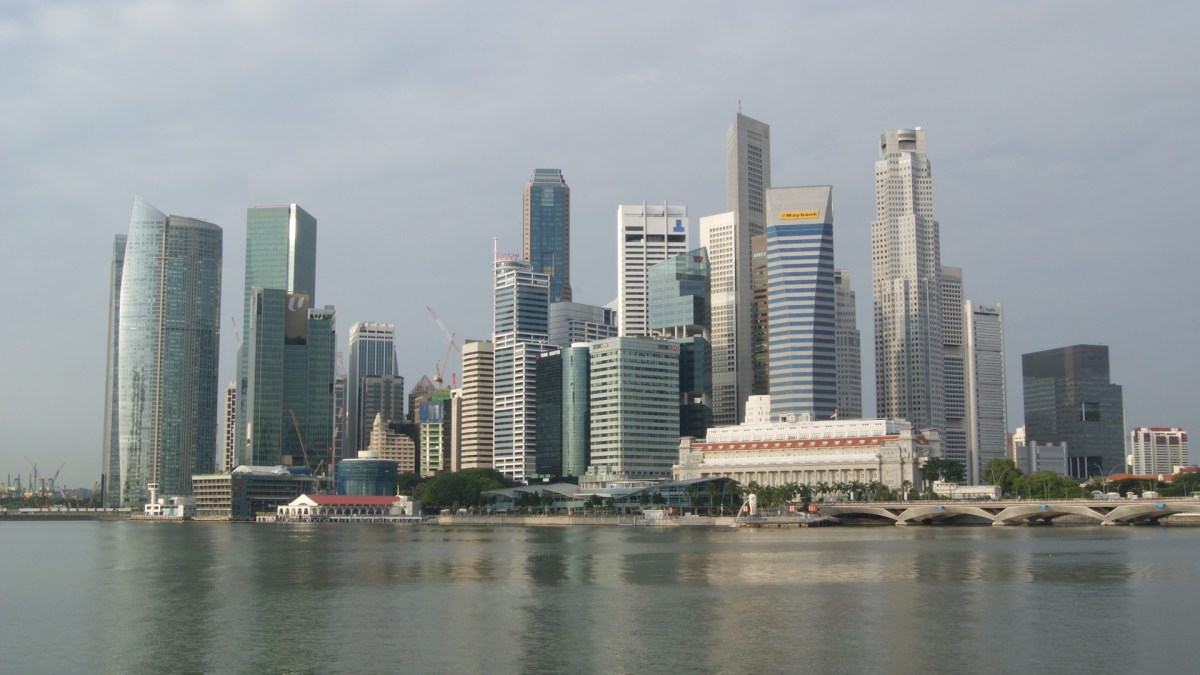 Police in Singapore are authorized to use data collected by an application for tracking exposure to the coronavirus for criminal prosecutions, a Singaporean government official said Monday in a move that could draw criticism from civil liberties groups over potential privacy violations.
"Singapore Police Force is empowered under the Criminal Procedure Code to obtain any data and that includes the Trace Together [TT] data, for criminal investigations," Desmond Tan, Singapore's minister of state for home affairs, told members of parliament on Monday. "The government is the custodian of the TT data submitted by the individuals and stringent measures are put in place to safeguard this personal data."
Government officials tried to use the Trace Together website to assure Singaporeans that the data submitted through the contact-tracing app is limited and protected. A website update on Monday nonetheless informed users that police may request data for criminal investigations. Singapore, an island country of some 6 million people in Southeast Asia, has a reputation for using strict social laws in the name of maintaining order. More than 4.2 million people in Singapore use the app or a physical token that is part of the program, according to local media reports.
Tan's remarks are the latest example of the ripple effects of contact-tracing and other COVID-19-related applications, which have been a key part of how governments around the world respond to the virus. Privacy advocates and cybersecurity analysts have consistently raised concerns that such apps may be used to surveil citizens or that they could be easily hacked.
Cybersecurity researchers in November, for example, revealed a flaw in an app used by the Philippines government to trace COVID-19 that revealed the names of over 30,000 health care providers signed up for the software.