TikTok CEO plans rigorous defenses in Congress against claims the app is a US security threat
In his first appearance before Congress, TikTok CEO Shou Chew will make the case that the company's U.S. operations aren't swayed by China.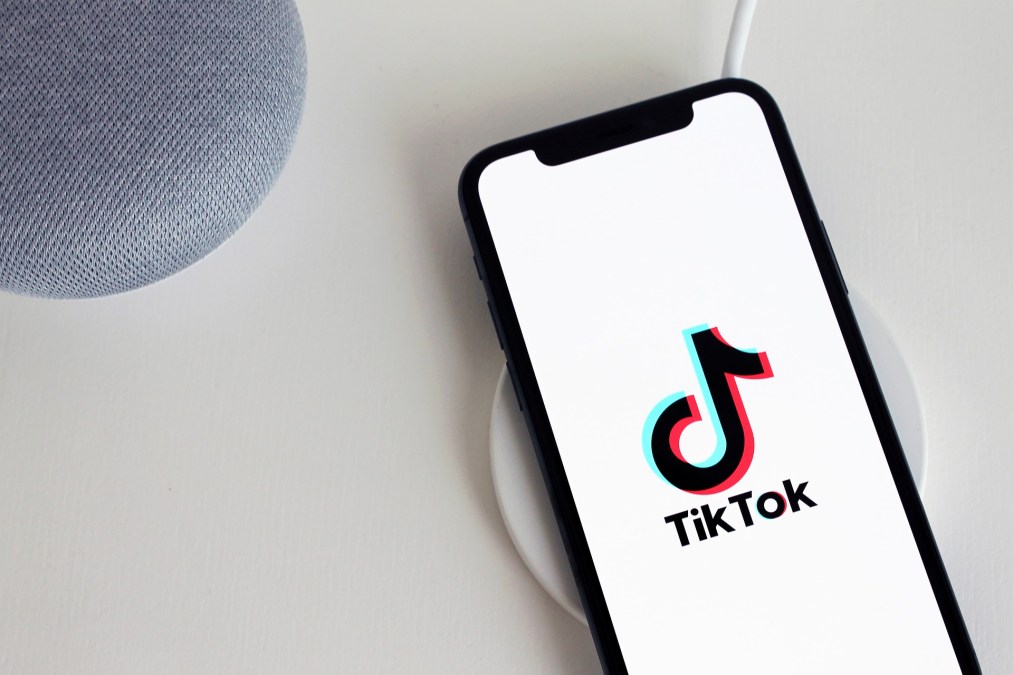 TikTok CEO Shou Chew will attempt to defend his company during a critical congressional hearing on Thursday in the face of mounting claims by the Biden administration — and many others in Washington and in state houses around the country — that its Chinese ownership poses a dangerous U.S. national security threat.
"We have heard important concerns about the potential for unwanted foreign access to U.S. data and potential manipulation of the TikTok U.S. ecosystem," Chew plans to tell Congress according to prepared remarks shared by the House Energy and Commerce Committee. "And our approach has never been to dismiss or trivialize those concerns — it's been to address them with real action."
Specifically, Chew will make the case for TikTok's $1.5 billion dollar plan to build a technical firewall between U.S. user data and any access by its Chinese parent company ByteDance. The plan would keep Americans' data on-shore in servers from Oracle, which would also audit TikTok's algorithm and content moderation.
"The bottom line is this: American data stored on American soil, by an American company, overseen by American personnel," Chew plans to say in his first appearance before Congress. "Today, U.S. TikTok data is stored by default in Oracle's servers. Only vetted personnel operating in a new company, called TikTok U.S. Data Security, can control access to this data. Additionally, we have plans for this company to report to an independent American board with strong security credentials."
TikTok faces a perilous moment in Washington. After years of back and forth with the U.S. government, stretching back to the Trump administration, the company now faces a potential ban by the Biden administration unless it fully divests its Chinese-parent company, ByteDance. A bipartisan group of Senators led by Senate Intelligence Chairman Mark Warner, D-Va., and Senate Commerce's Sen. John Thune, R-S.D., are pushing to pass legislation that would empower the White House to ban the app and other foreign technologies that pose a security risk to American's sensitive data.
Intelligence community officials have also broadly expressed concerns about the app, citing potential risks that it could be used for Chinese influence operations or to surveil Americans.
In a fact sheet released Wednesday, TikTok emphasized that 60% of the company is owned by global investors and that three of the company's five board members are Americans.
Thursday's hearing, hosted by the House Energy and Commerce Committee, will put Chew in the spotlight, not just for national security concerns raised by the company, but concerns about how it handles data privacy, children's privacy and safety as well as content moderation. In his remarks, Chew will also make commitments to prioritize teen safety, remain a platform for free expression and be transparent to independent monitors.
Chew also notes that TikTok in fact collects fewer data points than many of its American peers. Namely, it does not collect precise geolocation data, marital status, employment status or even users' real names.
He acknowledges that the company has made missteps, namely when former employees accessed the data of two journalists when investigating leaks at the company. Chew says TikTok has "zero tolerance" for the behavior.
With efforts to reach a national security agreement with the White House faltering, TikTok has increasingly turned to courting popular opinion and making a case for the company's economic impact in the U.S. The company reports 15o million active users in the U.S. or nearly half the country's population. Five million of those users are businesses. TikTok currently employs 7,000 individuals in the U.S.
Chew posted an appeal to TikTok users on Tuesday, discussing the " pivotal moment" for the company, warning them of the potential ban, and encouraging them to engage with the video and their representatives.
The Biden administration has started to draw some criticism from lawmakers and civil liberties groups over its inability to point to specific national security concerns about the app. Rep. Jamal Bowman, D-N.Y., told NBC News the ban was "political fear-mongering" and said he hasn't seen "hard evidence that TikTok is committing some form of espionage."
Digital privacy rights groups the Electronic Frontier Foundation and Fight for the Future have come out in opposition to a ban, saying that it would undermine free speech. Privacy experts have also raised concerns that banning TikTok would do little to prevent Americans' data from falling into the hands of foreign adversaries, who could buy or procure it through other means due to lax U.S. privacy protections.