As attention grows, #ShareTheMicInCyber leaders explain why mid-career talent matters
"Getting this right is mission-critical," co-founder Lauren Zabierek explained.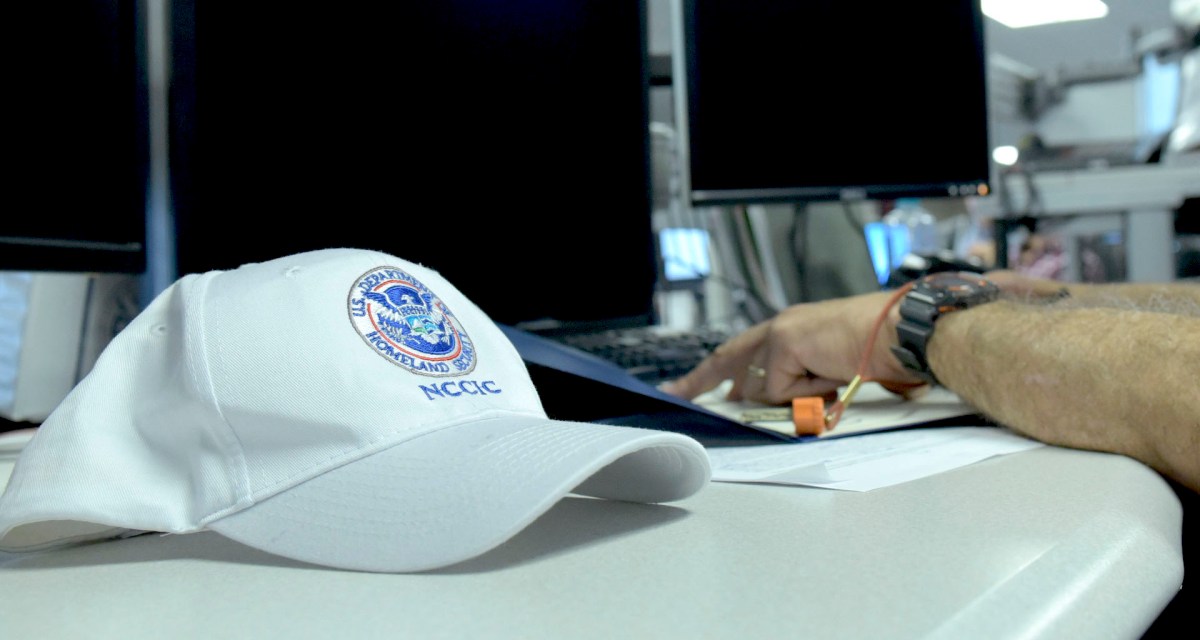 #ShareTheMicInCyber, a group dedicated to boosting diversity in the cyber field, will host its fourth online conversation pairing Black practitioners with allies in the security sector to highlight Black talent.
"Individual action is extremely important and can catalyze collective action," co-founder Camille Stewart said at CyberWeek, a Scoop News Group event. "Grassroots movements like #ShareTheMicInCyber can help break down the trust silos that plague our industry and cripple progress."
The lesson seems especially pertinent as government agencies have in recent months had to grapple with the challenge of filling critical cybersecurity jobs. An upcoming #ShareTheMicEvent, scheduled for Oct. 22, will focus on public-private partnership, and include high profile cybersecurity leaders like Rob Joyce, cybersecurity director at the National Security Agency.
"Getting this right is mission-critical," co-founder Lauren Zabierek explained. "And it's not just a job for HR or for the company's diversity, equity and inclusion team. It's on all of us, and especially our leaders in our organizations, both in the public and the private sectors."
There are roughly half a million open cybersecurity jobs in the United States, Deputy Homeland Security Secretary Alejandro Mayorkas acknowledged in a March speech announcing the agency's plans to recruit more talent. A 2018 study on the U.S. cybersecurity workforce by the International Information System Security Certification Consortium found that just 9% of the U.S. cybersecurity workforce identified as Black or African-American.
#ShareTheMicInCyber focuses on middle-career practitioners, something Stewart says is "a deliberate attempt to debunk the notion that diversity doesn't already exist in the industry."
"We often invest in early pipeline development, but nurturing the talent in the middle is how we get future leaders and an engaged and motivated pipeline of early-career practitioners," said Stewart, who is also global head of product and security strategy at Google.
In addition to online campaigns, #ShareTheMicInCyber has helped raise $70,000 to support the training of Black professionals and partnered with think tank R Street to help launch an online database highlighting Black talent at a time when thousands of cybersecurity industry jobs go unfilled. The Pentagon last year said it would allocate $300,000 for internships, as well as connecting historically Black colleges and universities with schools that specialize in cyber training programs.
"If those looking to enter the cybersecurity field cannot see themselves, then they're less likely to think that they can do the job and that they will be welcomed in this role," said Zabierek, who is also executive director of the Cyber Project at Harvard Kennedy School's Belfer Center. "And nobody wants to be in an environment like that."