Secret Service merging electronic and financial crime task forces to combat cybercrime
The reorganization comes amid a broader Secret Service effort to refocus, energize, and modernize its crimes investigations.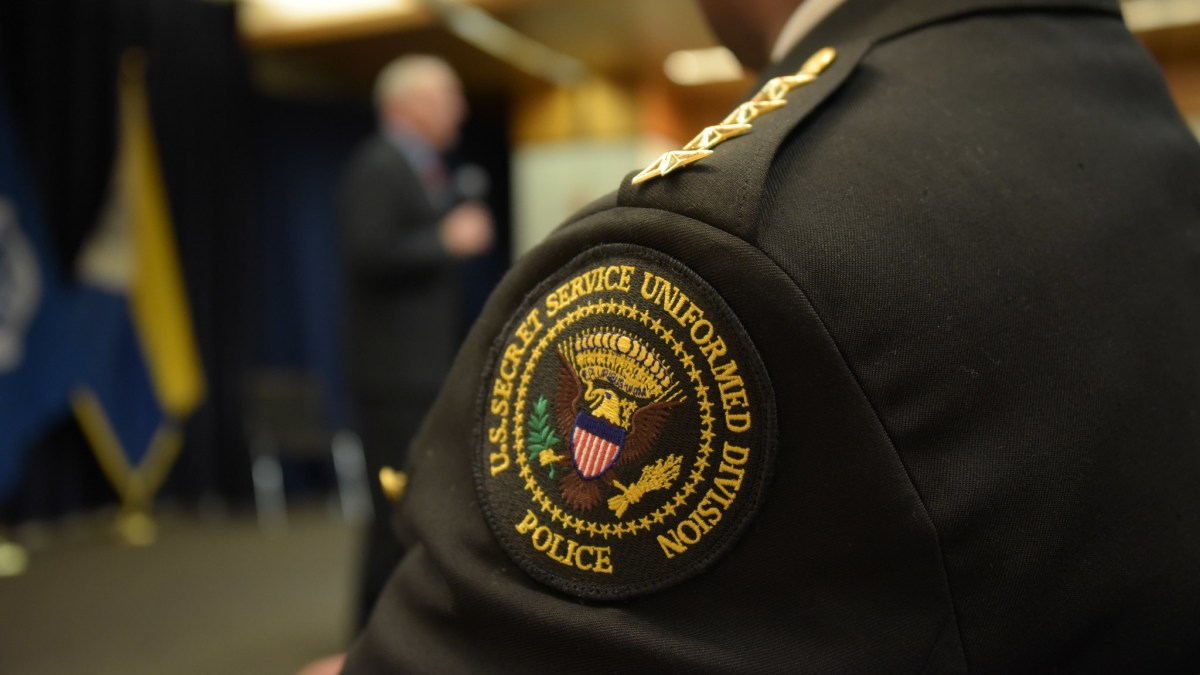 The Secret Service is combining its Electronic Crimes Task Forces (ECTFs) and Financial Crimes Task Forces (FCTFs) into one unified network, the agency announced Thursday.
The new merged network of task forces, to be known as Cyber Fraud Task Forces (CFTFs), will detect, prevent and root out cyber-enabled financial crimes, such as business email compromise and ransomware scams, "with the ultimate goal of arresting and convicting the most harmful perpetrators," the Secret Service said in a press release.
The agency hopes the reorganization integrates the resources and know-how in the previous task forces.
"Through the creation of the CFTFs, the Secret Service aims to improve the coordination, sharing of expertise and resources, and dissemination of best practices for all its core investigations of financially-motivated cybercrime," the Secret Service said.
The decision to merge task forces comes months after the Secret Service launched an effort to modernize its investigations into financially motivated cybercriminal activity, as CyberScoop first reported.
In the past, the Secret Service required agents to obtain approvals to pursue cybercrime investigations, which required additional training beyond financial crime investigations. The move comes as a recognition that cybercrime and financial crime are inextricably linked.
"In today's environment, no longer can investigators effectively pursue a financial or cybercrime investigation without understanding both the financial and internet sectors, as well as the technologies and institutions that power each industry," the Secret Service said. "Nearly all Secret Service investigations make use of digital evidence, and the greater technological sophistication by bad actors has led to a proliferation of blended cyber-enabled financial crimes."
The reorganization also comes as the Secret Service faces a possible migration to the Treasury Department, where it was originally housed before it moved to DHS following the terrorist attacks on Sept. 11, 2001. Two bills in the Senate and House of Representatives have outlined that possible transition as an effort to get the Secret Service to reprioritize its investigative mission. The White House's budget plan for fiscal year 2021 also backs the change.
"This strategic move is about the Secret Service getting back to its roots — financial crimes investigations," the Head of Cybersecurity Strategy at VMware, Tom Kellermann, told CyberScoop. "It makes sense in light of the bills circulating on Capitol Hill to get the Secret Service back to the Treasury Department. It's laying the groundwork for the inevitable migration back."
The Secret Service also has plans to expand its CFTF locations to include 160 offices around the world, the Secret Service added. There are currently task forces in 42 locations in the U.S. and 2 locations abroad.