Raytheon hires Air Force CISO Peter Kim
Among Kim's recent accomplishments was the development of the Air Force's first bug bounty program.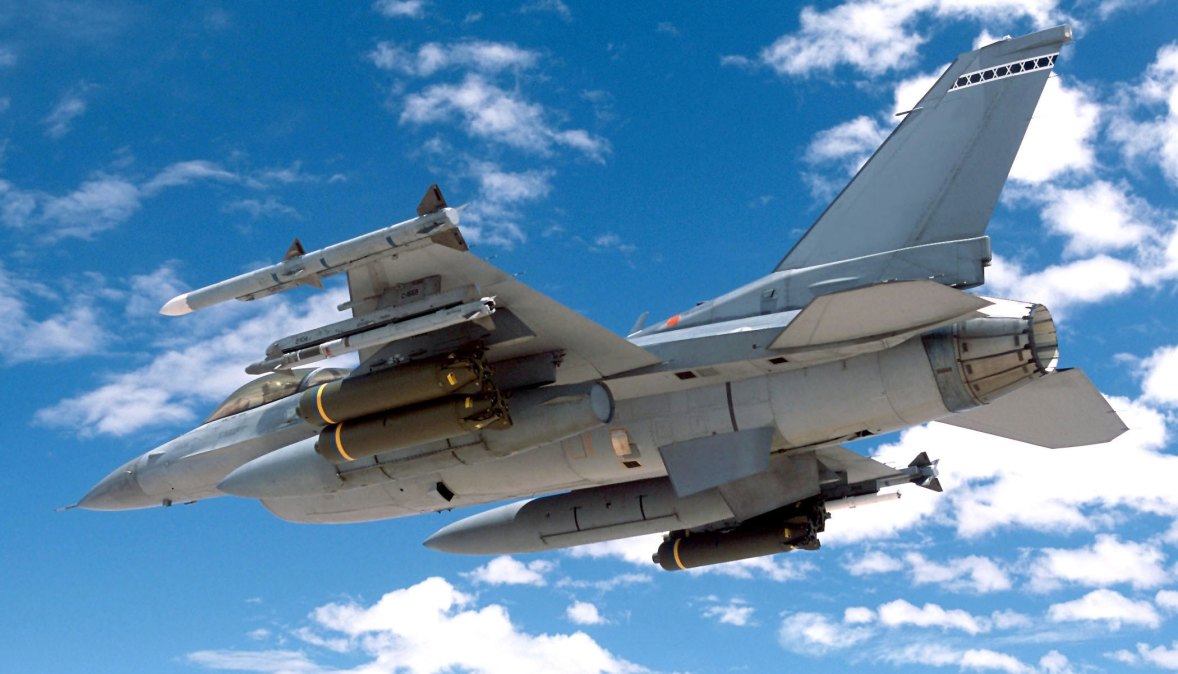 The U.S. Air Force's recently departed Chief Information Security Officer Peter Kim joined the military contracting giant Raytheon as its director of IT security and governance at the company's subsidiary Raytheon Missile Systems, CyberScoop has learned.
Kim left the Air Force on June 1 and joined Raytheon later in the month. Wanda Jones-Heath, formerly the deputy CISO, took over the role.
As the name implies, Raytheon Missile Systems develops and produces missile systems for the U.S. military and its allies. Kim will be responsible for protecting information as well as handling incident response and cyber risk while establishing standards across Raytheon's missile business.
Earlier this year, the U.S. State Department approved nearly $500 million in proposed Raytheon missile sales to the United Arab Emirates and Qatar, two U.S.-aligned countries heavily involved in the ongoing war in Yemen.
Kim spent the last decade working in cybersecurity at the Pentagon.
After four years in communications and IT across Europe and Hawaii for the military, in 2006 Kim took over as the commander of the 92nd Information Operations Squadron, the Air Force's primary blue team. He worked with the Joint Chiefs of Staff on cyber policy from 2008 to 2010 and was senior strategic advisor to USCYBERCOM from 2010 to 2013.
Since then, Kim has worked in several different senior cyber positions within the Air Force, including as its deputy director of cyberspace operations and then, finally, Air Force CISO until last month.
More recently, in just the last several years, Kim oversaw and championed the development of the Air Force's first bug bounty program.
He left the Air Force proselytizing the power of bug bounty programs in the Pentagon and cheerleading the direction Air Force cybersecurity was moving in.
"We continue to harden our attack surfaces based on findings of the previous challenge and will add lessons learned from this round," Kim said in February. "This reinforces the work the Air Force is already doing to strengthen cyber defenses and has created meaningful relationships with skilled researchers that will last for years to come."