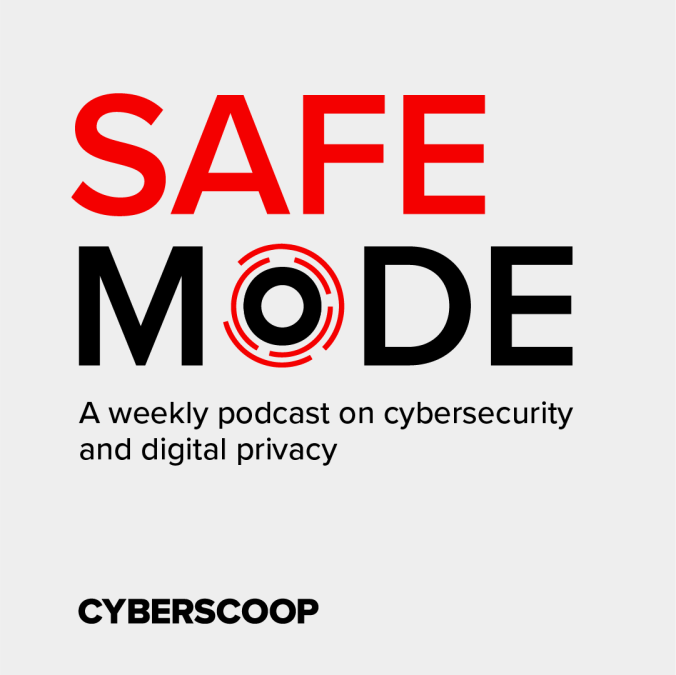 Former National Cyber Director Chris Inglis from Black Hat in Las Vegas
Before he departed the White House earlier this year, National Cyber Director Chris Inglis helped craft the National Cybersecurity Strategy. He talks with CyberScoop senior editor Elias Groll about the importance of that plan, what was left out of the document and what it'll take to implement some of its most transformative elements. From the floor of the recent Black Hat cybersecurity conference, he also gets into the 2024 election, Ukraine and the recent Microsoft hack.
CyberScoop reporter Tonya Riley also talks with Safe Mode host Mike Farrell about why the White House is increasingly interested in the data broker marketplace.