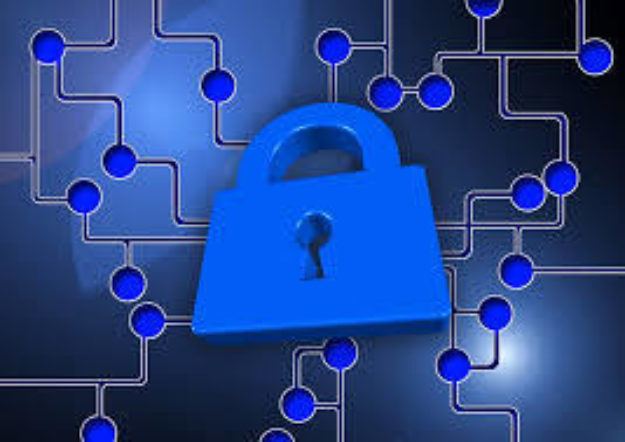 Veracode's Chris Wysopal talks about the impact of '90s hacker think tank
In 1998, Chris Wysopal and his colleagues at upstart hacker think tank L0pht cautioned a panel of senators that computers weren't safe on the internet.
Since then, members of that core group of coal mine canaries have gone on to create a number of important startups and tech innovations in the cybersecurity space, Wysopal told host Kevin Greene on FedScoop's "Cybersecurity Insights & Perspectives" podcast.
"At the time I had no idea what kind of impact we would have because we really were individual researchers at the time," he said. "What has happened is from the L0pht, we've gone out into the industry — either as consultants or even working for government or starting companies. We've had a lot impact."
Indeed after L0pht, Wysopal was vice president of research and development at security consultancy @stake, which was acquired by Symantec. Now, he's co-founder and chief technology officer at Veracode.
His company currently works with the Department of Homeland Security Science and Technology's Software Assurance Marketplace, known as SWAMP, to help improve the overall hygiene and security in open source software. Wysopal also talked about how Veracode is working to help organizations deploy software more securely and faster by getting better tools to the developers early in the software development process.
FedScoop's podcast series, "Cybersecurity Insights & Perspectives," explores the latest news and developments in cybersecurity and information assurance affecting federal agencies, featuring some of the top commercial and academic research experts in the country.
Kevin Greene has more than 17 years of cybersecurity and information assurance experience. His contributions to FedScoop represent his own views and do not reflect the positions or policies of any federal agency. Follow him at @iamkevtorious.