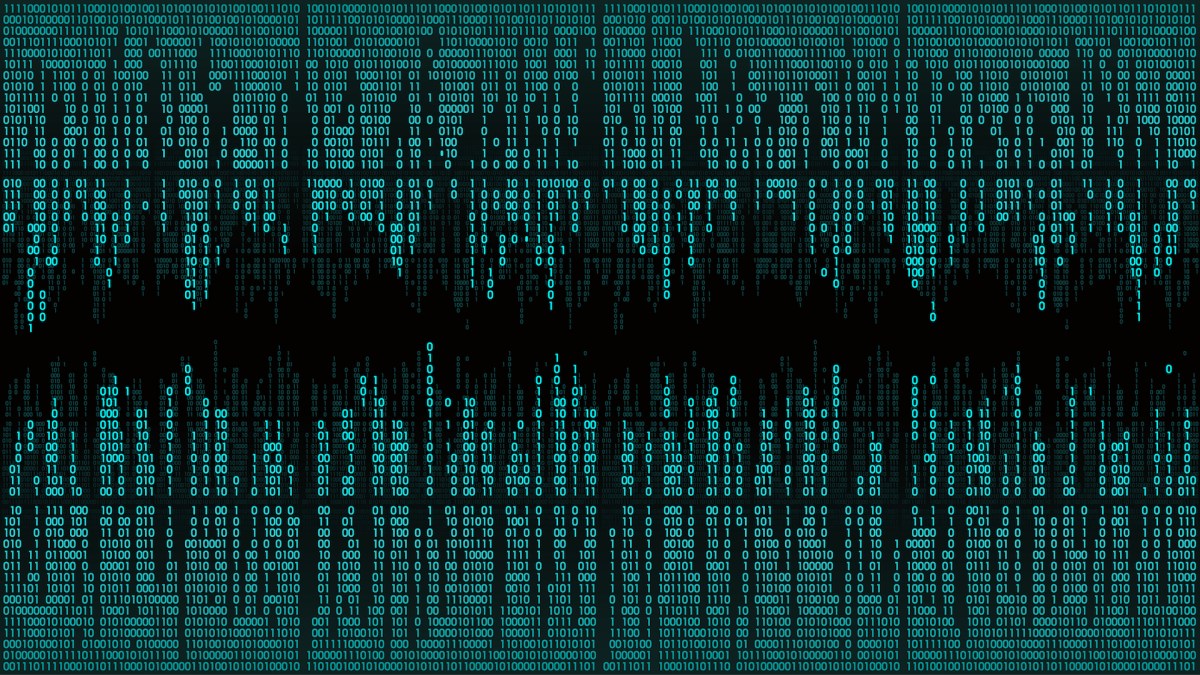 GrammaTech's Tim Teitelbaum talks DARPA's Cyber Grand Challenge
Grammatech's Chairman, CEO, and Co-Founder Dr. Tim Teitelbaum speak with host Kevin Greene about DARPA's Cyber Grand Challenge (CGC), the world's first all-machine hacking challenge. Grammatech was one of the finalists in CGC and Tim discusses some insights and lessons learned from the challenge. Tim also share his insights on why Grammatech has been very successful at tech transition and commercialization of federally funded research and development.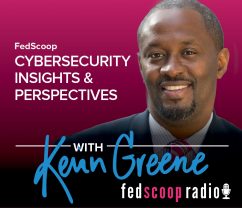 Dr. Tim Teitelbaum is not only the Chairman, CEO, and Co-Founder of Grammatech, he also holds the distinguished honor of Professor Emeritus at Cornell University. Dr. Teitelbaum research interests are focused on automatic program analysis with the ultimate goal of solving the important cyber-security concerns of the modern world. Making the cyber-world a safer place includes uncovering bugs and vulnerabilities in software that can be exploited by attackers around the globe.

Kevin Greene has more than 17 years of cybersecurity and information assurance experience. His contributions to FedScoop represent his own views and do not reflect the positions or policies of any federal agency. Follow him at @iamkevtorious.