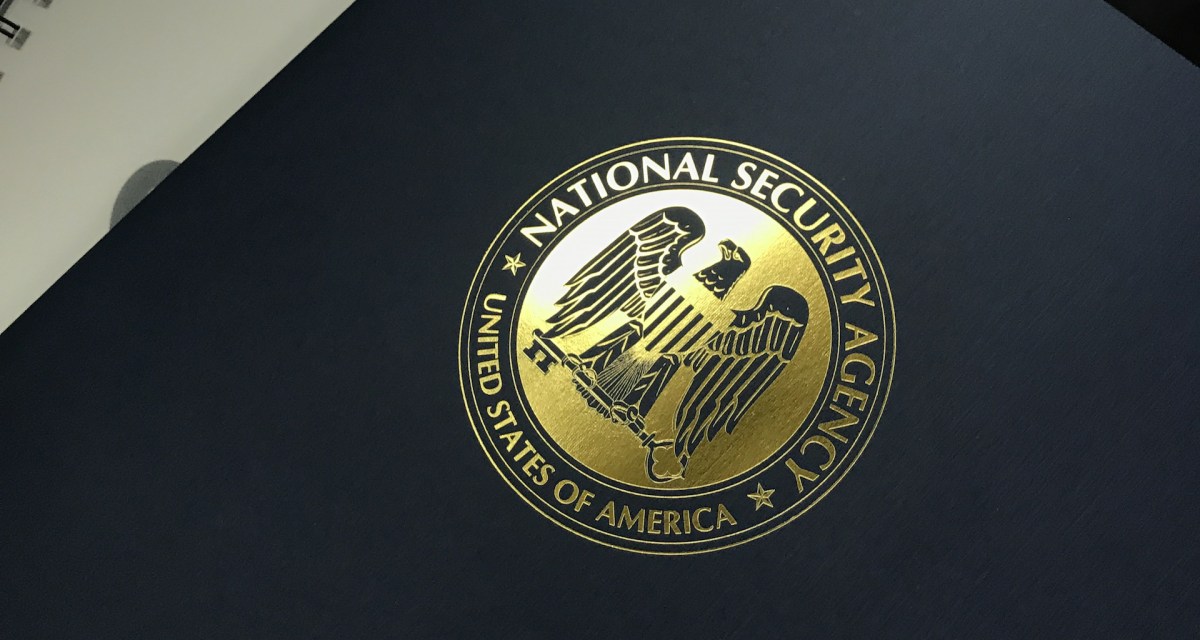 Securiosity: Closing Pandora's Box
Harold Martin copped a plea, saying that he wanted to put an end to his saga. But does his guilty plea close this chapter in NSA leaker history?
In our interview, we talk to Aviv Grafi of Votiro about how he got his start and why fileless malware is so hard to detect.