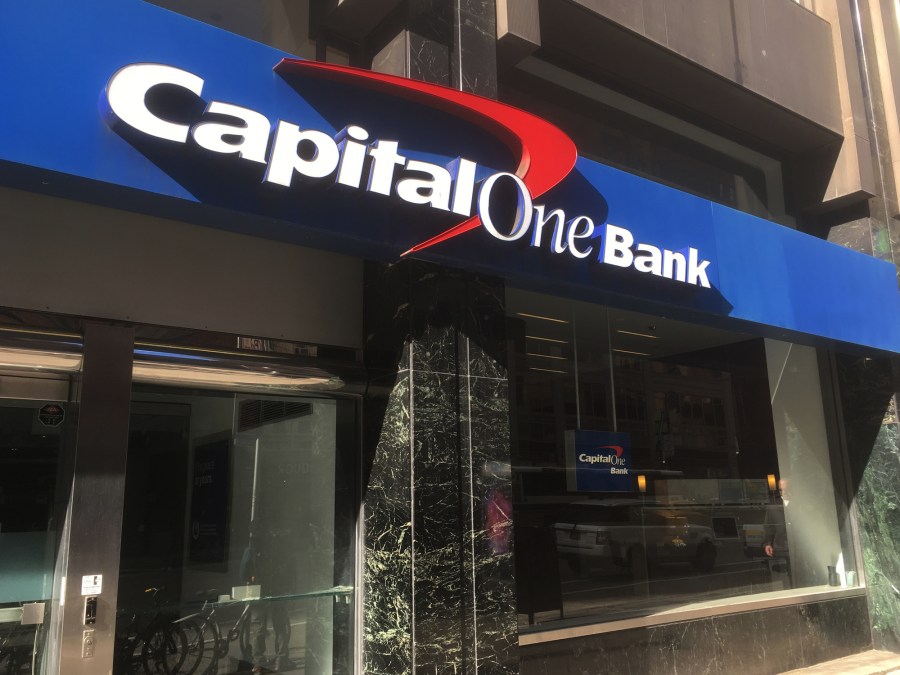 Securiosity: Everything you need to know about Capital One's breach
What else did you think we were going to talk about? We look at every angle that we possibly can on the biggest breach of the year.
In our interview, we talk with Brian NeSmith of Arctic Wolf Networks. Arctic Wolf sells a SOC-as-a-service product to small and medium business, he tells us how his customers are more protected than ever before.