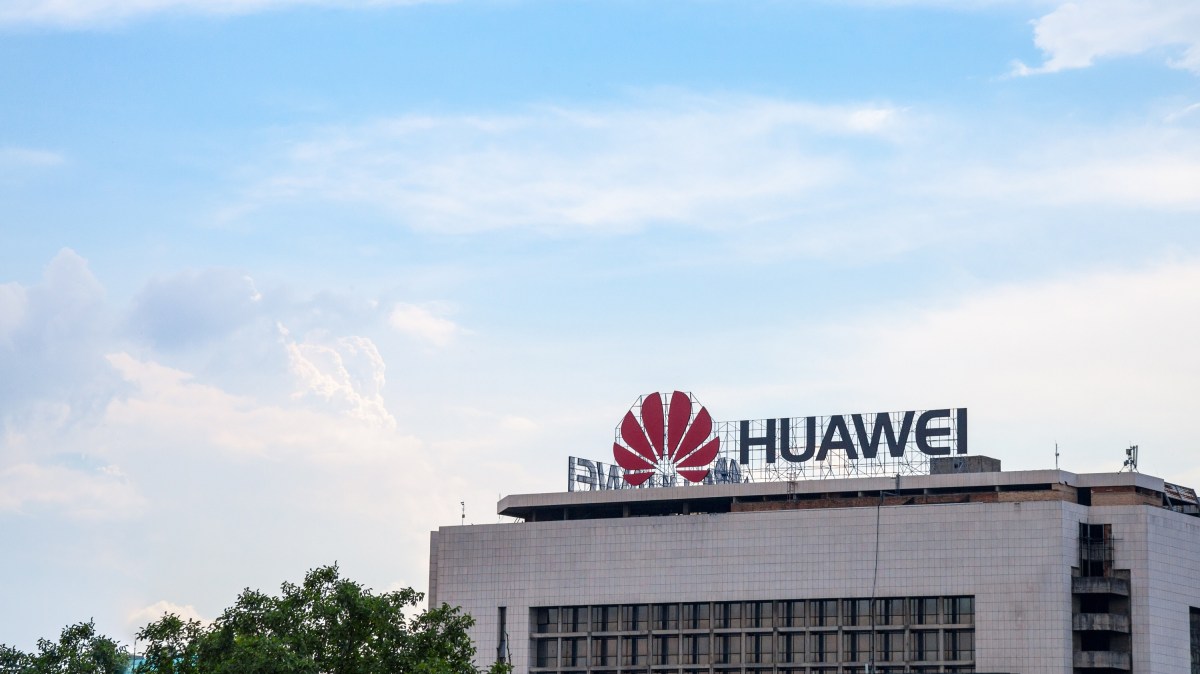 Securiosity: Let's think through this Huawei thing
The U.S. government has been all over the map on Huawei. Google flubbed its password storage. And identity management is getting a ton of money.
In our interview, we talk with Justin Shattuck of Baffin Bay Networks. He goes into his work with threat intelligence and what bothers him with the scene today.