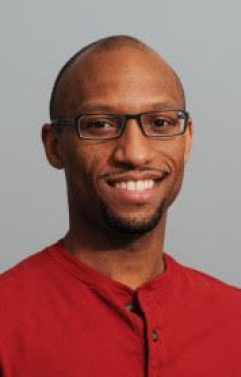 IUPUI prof James Hill discusses static analysis tools
Host Kevin Greene and guest James Hill, associate professor of computer science at Indiana University–Purdue University Indianapolis, discuss the state of static analysis tools and capabilities. Hill talks about the challenges and issues — and ways to reduce false-positive rates found in many state-of-the-art static analysis tools. Hill is currently working on research and development projects aimed at improving the performance of these tools.
Hill is one of the youngest African-Americans to become a tenured professor in computer science at a research university in the U.S. He is co-director of the Software Engineering and Distributed Systems research group, which focuses on early system integration testing, real-time software instrumentation, software performance analytics, model-driven engineering and trusted software development.
FedScoop's latest podcast series, "Cybersecurity Insights & Perspectives" explores the latest news and developments in cybersecurity and information assurance affecting federal agencies, featuring some of the top commercial and academic research experts in the country.
Kevin Greene has more than 17 years of cybersecurity and information assurance experience. His contributions to FedScoop represent his own views and do not reflect the positions or policies of any federal agency. Follow him at @iamkevtorious.