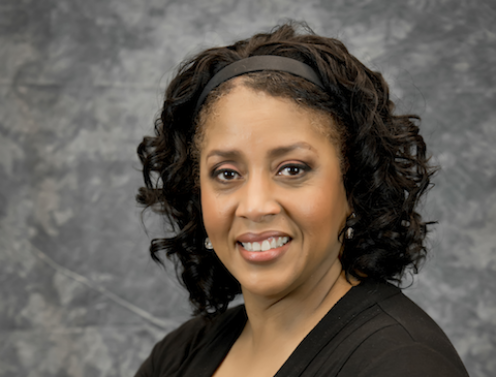 Bowie State prof discusses using DHS' SWAMP software in her curriculum
Host Kevin Greene and guest Lethia Jackson, professor of computer science at Bowie State University, discuss the success of integrating DHS S&T's Software Assurance Marketplace, or SWAMP, into the BSU computer science curriculum to improve secure coding practices. SWAMP is a collaborative research infrastructure from the Department of Homeland Security's Science and Technology Directorate that helps developers examine their software code for security bugs.
Jackson also addresses the need to introduce computer science and cybersecurity to science, technology students early to help raise interest and attract more college students into these areas.
Presently, Jackson is the only African-American female with a computer science doctoral degree who hold a full professor position in Maryland. She served as chairwoman of the computer science department at Bowie State, where she spearheaded cybersecurity research efforts. Jackson has been instrumental in revamping the university's general education program, and helping BSU earn an accreditation from the Accreditation Board for Engineering and Technology.
Editor's note: The SWAMP is one of Greene's most important software assurance initiatives that he manages and oversees in the federal government.
FedScoop's latest podcast series, "Cybersecurity Insights & Perspectives" explores the latest news and developments in cybersecurity and information assurance affecting federal agencies, featuring some of the top commercial and academic research experts in the country.
Kevin Greene has more than 17 years of cybersecurity and information assurance experience. His contributions to FedScoop represent his own views and do not reflect the positions or policies of any federal agency. Follow him at @iamkevtorious.