Many public safety agencies remain unequipped to defend against cyberattacks
Less than half of respondents in a survey of first responders said their agencies are "at least somewhat prepared in case of a cyberattack."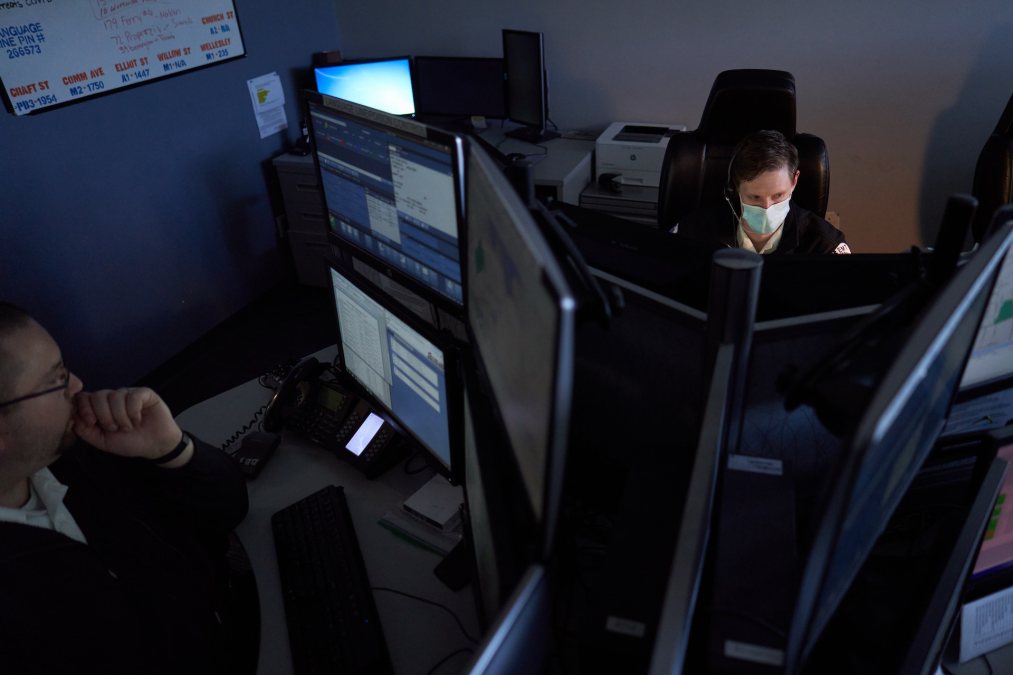 There's widespread concern among U.S. public safety personnel that their organizations aren't equipped to defend against cyberattacks, according to a new survey of first responders across the U.S.
Overall, less than 50% of all respondents said their agencies are "at least somewhat prepared in case of a cyberattack," according to Verizon Frontline Public Safety Communications Survey.
Law enforcement agencies reported stronger confidence than others in their ability to thwart cyberattacks, but overall, only 15% said their agencies are "very prepared." Fifty-six percent said they're only "somewhat prepared."
The survey of 1,825 first responders from across the U.S. — a group that includes responders from fire departments, emergency medical services, police and emergency call centers — comes as ransomware remains a significant issue for local governments. Earlier this year, the FBI warned local governments that "cyber actors conducting ransomware attacks on local government agencies that have resulted in disrupted operational services, risks to public safety, and financial losses."
Cybersecurity was just one part of the national survey that focused mostly on how first responders are relying on new technologies. Respondents said that while smartphones and land mobile radio are the technologies they rely on most heavily today, they predicted that some other, more rare technologies are bound for greater use.
These include augmented reality and virtual reality applications, which today are used by only 1% of responders, according to the survey. Twenty percent of first responders said they believe AR and VR will be an important technology in their field within the next five years.
Drones, today used by only 8% of responders surveyed, were expected by 40% of first responders to play a greater role. Internet-connected vehicles, used by 41%, were projected by 64% of respondents to be an important technology in the coming years.
The Verizon report points to the 5G wireless standard as a critical technology to support many of these emerging technologies. Seventy-seven percent of respondents agreed that 5G will be either a "top" priority or an "important" priority for the future of public safety.
First responders named unreliable networks, outdated tools and lack of interoperability as their three top concerns when it comes to technology. Only 4% said they considered customer service when choosing a network provider.