PGP creator Phil Zimmermann joins StartPage.com to develop 'next-generation PGP'
Zimmerman is best known as the creator of "Pretty Good Privacy" (PGP), an email encryption program first developed in 1991.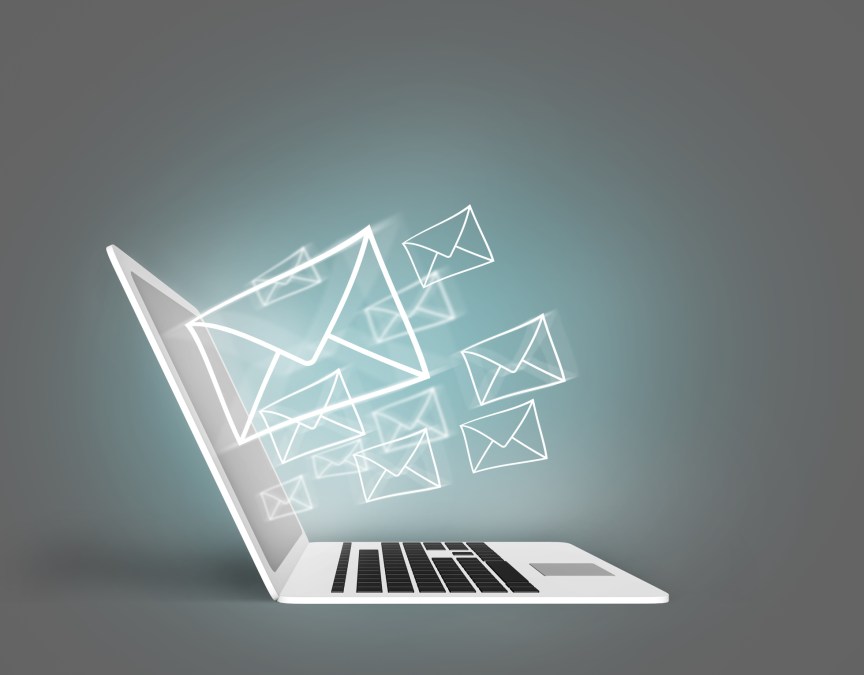 PGP creator Phil Zimmermann is joining privacy-focused internet company StartPage.com, the firm announced on Tuesday.
Zimmermann is best known as the creator of Pretty Good Privacy (PGP), an email encryption program first developed in 1991.
At StartPage.com, Zimmermann's main focus will be the development of a "next-generation PGP-encrypted email service." At 27 years old — ancient in terms of consumer technology products — PGP has fallen into disuse even among the privacy crowd. Other tools like Signal, an encrypted chat application, are widely considered easier and more secure in almost all circumstances.
Zimmermann himself stopped using PGP several years ago.
"I decided to join Startpage.com because they are ideologically aligned on privacy issues. They really care. And they make products everyone can use," Zimmermann said in a statement. "A few years back I stopped using PGP on Apple Mail because it was never compatible with current MacOS versions. Creating a web-based PGP-compatible product that I can use on my laptop and mobile devices solves that problem."
It's unclear how Zimmermann's second attempt at PGP will play out.
A handful of next generation PGP tools have failed to make significant impacts in the last half-decade. Even more popular communication tools like Keybase, which are designed to make PGP easier to manage, have expanded away from the technology.
StartPage.com offers a way for users to search Google without giving any information to Google itself by acting as an intermediary between the user and Google. They also offer StartMail, the email service that Zimmermann will focus in on.