Pepsi denies claim that it hacked Russian government watchdog
A strange tale of government bureaucracy comes to light in Russia.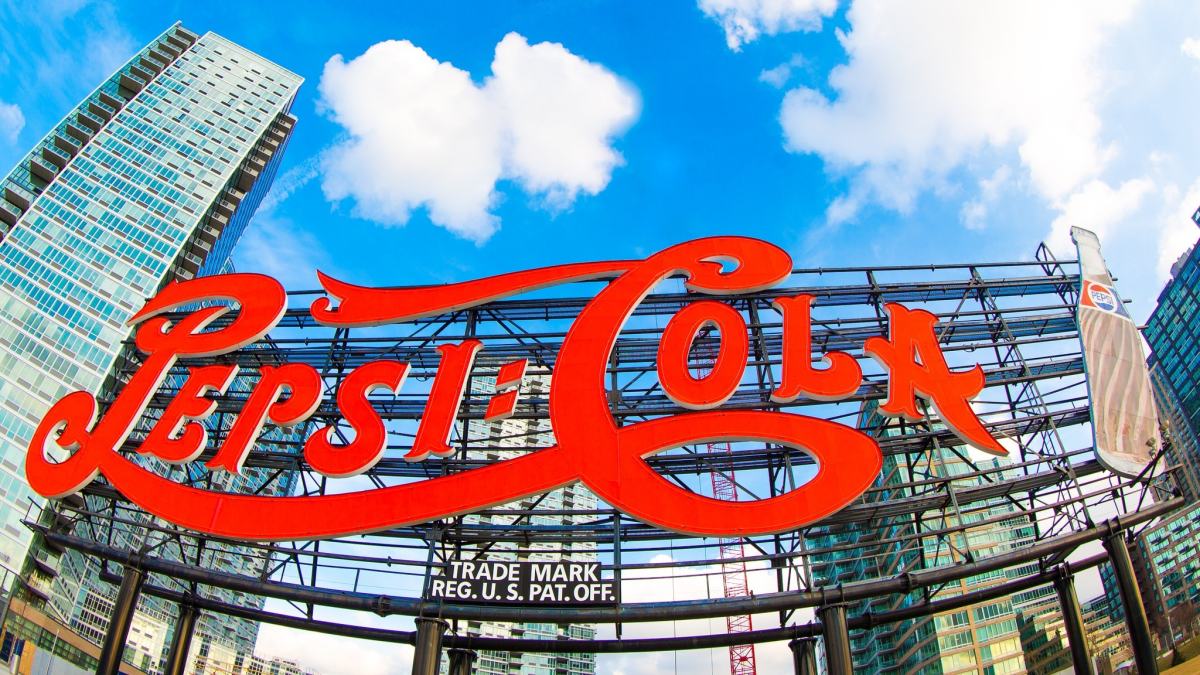 PepsiCo has denied a claim from an agricultural watchdog in Russia that the multinational food and beverage giant hacked into its computer networks in order to steal an internal document.
The strange claim was made public Monday when Russia's Rosselkhoznadzor issued a public statement stating the American-based company uses "illegal methods of obtaining information from government agencies."
Specifically, the agency says the company obtained a document that is stamped "for official use."
"PepsiCo refutes the accusations made today by Rosselkhoznadzor," Sergey Glushkov, VP of corporate affairs for PepsiCo's Eastern Europe division, told CyberScoop. "We strictly comply with rules in Russia and all the countries in which we operate."
The bizarre claim comes as Rosselkhoznadzor and PepsiCo have butted heads in recent weeks. Late last month, the agency claimed to find an excess level of antibiotics in a brand of cheese produced by a company belonging to Pepsi. The agency then restricted the company's ability to sell the cheese, despite the company's assertion there was no problem with the product.
According to Interfax News, Glushkov took issue with that episode as well.
"We do not consider the actions of the Rosselkhoznadzor to be legitimate and justified either in terms of the decisions taken or in the part of the published information," Glushkov told Interfax. "We are currently studying the received documents and information and are also considering the issue of applying to law enforcement agencies and the court for protecting our legal interests."