Office of the National Cyber Director hires Microsoft exec, CIA official
The Office of the National Cyber Director has hired several new staffers to strengthen its ability to fight significant hacks and coordinate how the U.S. responds to them.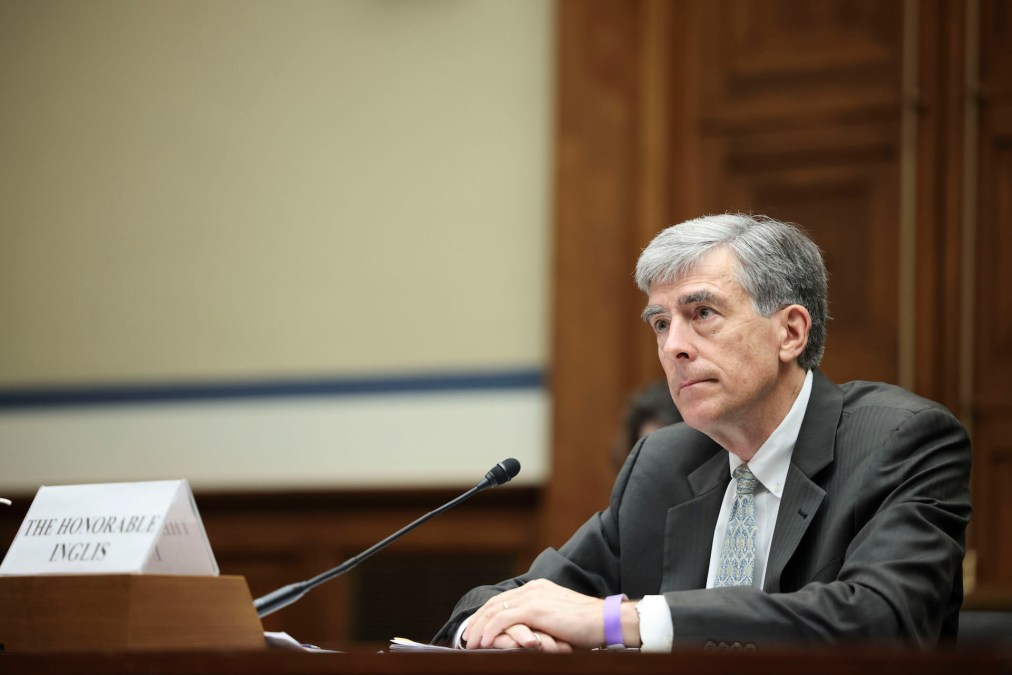 The Office of the National Cyber Director announced Tuesday that it has hired a former Microsoft executive and CIA official to bolster a White House office designed to centralize how the government responds to increasingly prevalent significant hacks.
The office (ONCD) formed last year after the Biden administration confronted a series of major incidents, including the Russian hack that used SolarWinds software to break into several federal agencies.
Kemba Walden will serve as the first principal deputy national cyber director and Neal Higgins and Rob Knake as deputy national cyber directors. Walden is an attorney who comes to ONCD from a position at Microsoft in which she was responsible for launching and leading the Digital Crimes Unit's program to combat ransomware. Prior to Microsoft, Walden worked at the Cybersecurity and Infrastructure Security Agency within the Department of Homeland Security.
Neal Higgins, who will be the deputy national cyber director for national cybersecurity, most recently served as associate deputy director for digital innovation at the CIA. In that role, Higgins was responsible for CIA's cyber operations, open source collection, data science and secure global communications. Prior to that, Higgins served as CIA's director of congressional affairs and as deputy chief of the WikiLeaks Task Force.
Higgins and Knake have already begun their work at ONCD while Walden will be joining the office in the coming weeks.