NSO Group founders buy back their spyware company
NSO Group says its spyware is for hunting terrorists, but the surveillance software has also been used to target journalists and dissidents.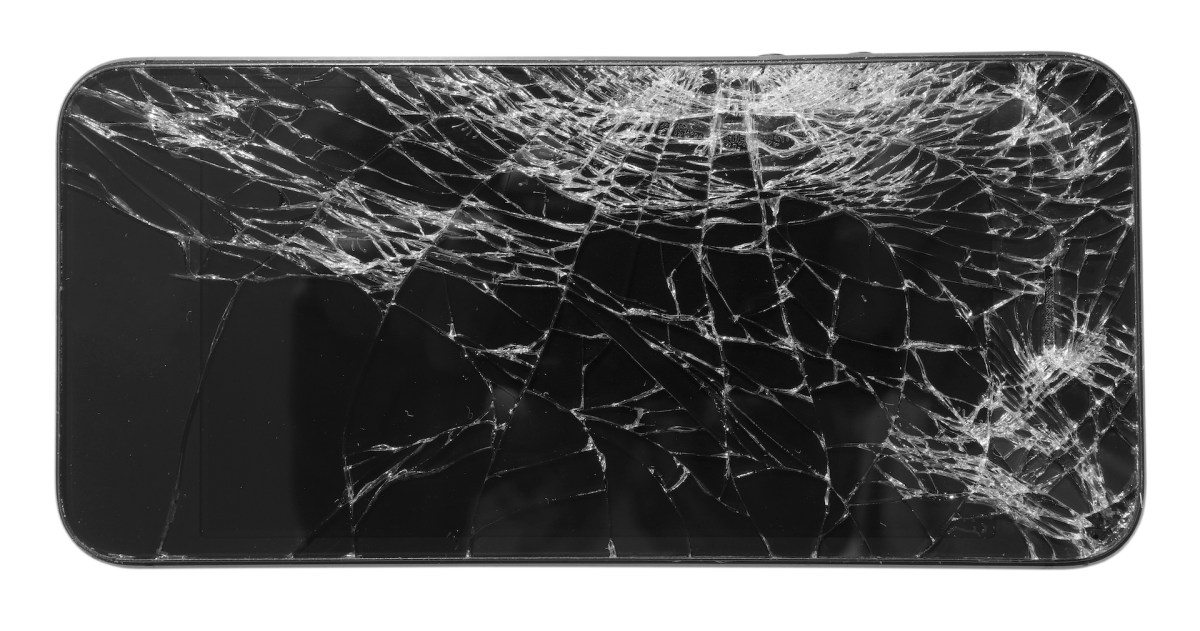 The founders of NSO Group, a controversial Israeli spyware vendor, said Thursday that they had re-acquired the company from private equity firm Francisco Partners.
NSO Group co-founders Shalev Hulio and Omri Lavie led the acquisition and promised more growth for the company, which reported dozens of customers and $250 million in revenue in 2018. NSO Group did not reveal the terms of the deal, which was supported by Novalpina Capital, a London-based firm.
Sources had told CyberScoop in June of 2017 that Francisco Partners was asking for more than $1 billion for NSO Group. Francisco paid $120 million for a majority stake in the company in 2014.
NSO Group says it lawfully sells its surveillance technology to governments to combat terrorism and organized crime. However, the company's signature Pegasus spyware has been used to target journalists, anticorruption watchdogs and political dissidents, according to research from Amnesty International and the University of Toronto's Citizen Lab.
The digital arms dealer emphasized its counterterrorism and crime-fighting work in announcing the acquisition.
"We are delighted that Novalpina is joining as our equity partner," Hulio said in a statement. "Together we can take NSO Group to the next level, launching new cutting-edge products that help our customers reduce the threats from terrorism and crime."
Stefan Kowski, a partner at Novalpina Capital, lauded NSO Group's "best-in-class, proprietary technologies," adding that his firm looks forward to "supporting NSO's leadership as they continue to grow the business."
Pegasus is part of a broader spyware market supported by governments looking to track their enemies — from terrorists to political activists to journalists. Another brand of malware, made by a company called FinFisher, also has been prevalent in that market.
NSO Group's critics have been targeted in a spying operation designed to discredit them, according to a recent Associated Press investigation. NSO Group has denied involvement in the operation.
The Israeli company's hacking tools are coveted to the point that the company has faced insider threats. Last June, Israeli authorities arrested a former employee after he allegedly downloaded Pegasus and tried to sell it on the dark web after NSO Group fired him.