Human rights groups to ask Israeli court to revoke NSO Group's export license
The escalating confrontation with NSO Group comes after the company's Pegasus spyware was reportedly used to track an Amnesty researcher.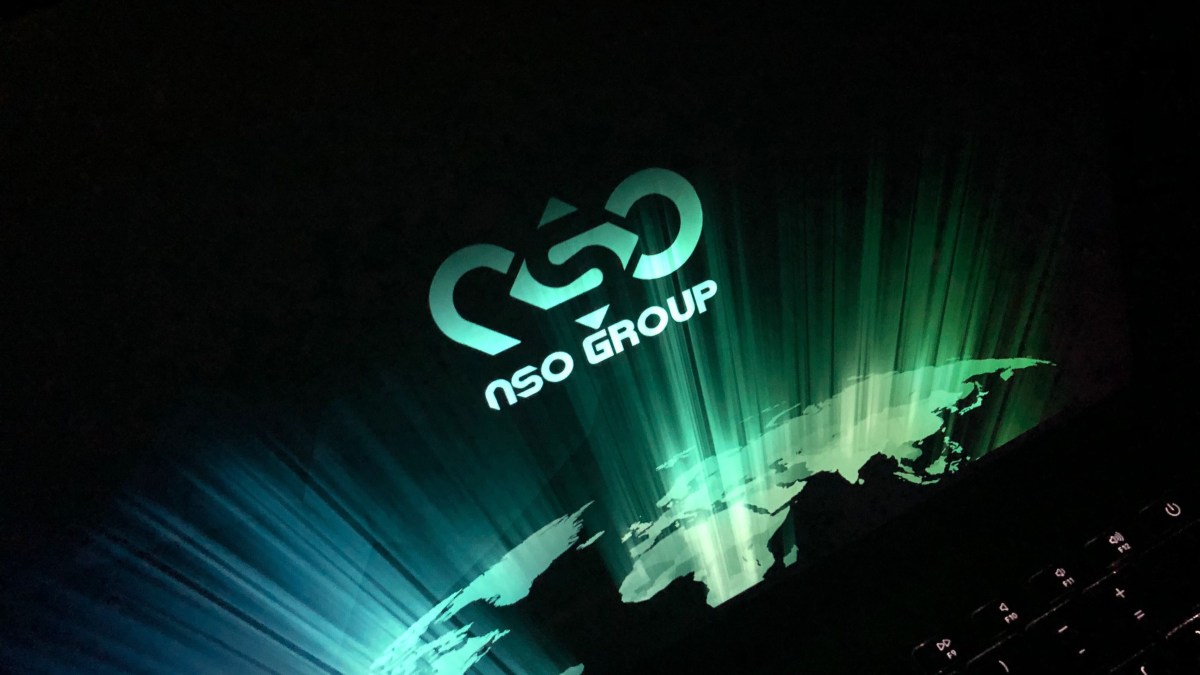 Human rights advocates, including Amnesty International, plan to file a petition Tuesday in Israeli court to revoke mobile spyware vendor NSO Group's export license, citing alleged abuses stemming from the vendor's technology.
The legal action is an escalation in the confrontation between civil society groups and NSO Group, and comes after the company's Pegasus surveillance software was reportedly used to target an Amnesty International researcher. Pegasus is so potent in its ability to compromise a mobile phone that it requires a license from the Israeli defense ministry to export.
Where NSO Group's spyware has been reportedly been misused, "we're going to keep looking for accountability on a case-by-case basis," said Amnesty's Danna Ingleton, who will submit an affidavit as part of the court filing. "In the meantime, there has to be enough evidence to revoke the export license."
The legal motion, to be submitted in the District Court of Tel Aviv, is an attempt to halt the proliferation of the spying tools at its source, said Ingleton, who is deputy program manager of Amnesty's technology program.
Human rights groups and security researchers say NSO Group's spyware has been used to surveil journalists and members of civil society in multiple countries. One of the most recently revealed cases involved Pegasus-laced text messages sent to the widow of a slain Mexican journalist.
The Israeli vendor says that it only sells its surveillance tools to vetted government customers to fight crime and terror, and that it investigates any cases of misuse.
"NSO operates according to the law and adheres to a clear ethical policy that is meant to prevent misuse of its technology," an NSO Group spokesperson said.
This isn't Amnesty International's first attempt to get NSO Group's export license revoked. The Israeli defense ministry rejected the rights group's request to do so last November, setting the stage for Tuesday's court action.
As civil society groups have sought to keep public pressure on NSO Group, the company has restructured.
In February, NSO Group's founders announced they had reacquired the company from private equity firm Francisco Partners with the help of another equity firm, Novalpina Capital. Since that acquisition, Amnesty and other rights groups have called for more transparency in the governance structure of the company, trading letters with Novalpina founding partner Stephen Peel on the subject.
In an open letter dated March 1, Peel said that prior to acquiring NSO Group, Novalpina investigated the claims of human rights abuses involving Pegasus and found nothing "to substantiate the misuse allegations."
The rights groups, which are still concerned by a lack of transparency around the acquisition, want Novalpina to produce evidence to support its claims that research documenting the spyware's misuse is flawed.
NSO Group is but one player in a global spyware market that is fueled by demand from governments to access encrypted communications on target phones.
"Without stronger legal checks, the spyware industry enables governments to trample on the rights to privacy, freedom of opinion and expression," said Margaret Satterthwaite, faculty director at New York University School of Law's Bernstein Institute for Human Rights and Global Justice Clinic, which is supporting Tuesday's petition.
UPDATE, 05/13/19, 11:30 a.m. EDT: This story has been updated with a statement from an NSO Group spokesperson.