NSA wants to hire people that plan to leave for Silicon Valley
NSA Chief to explore cybersecurity hiring program that allows for easy switching between private and public sector.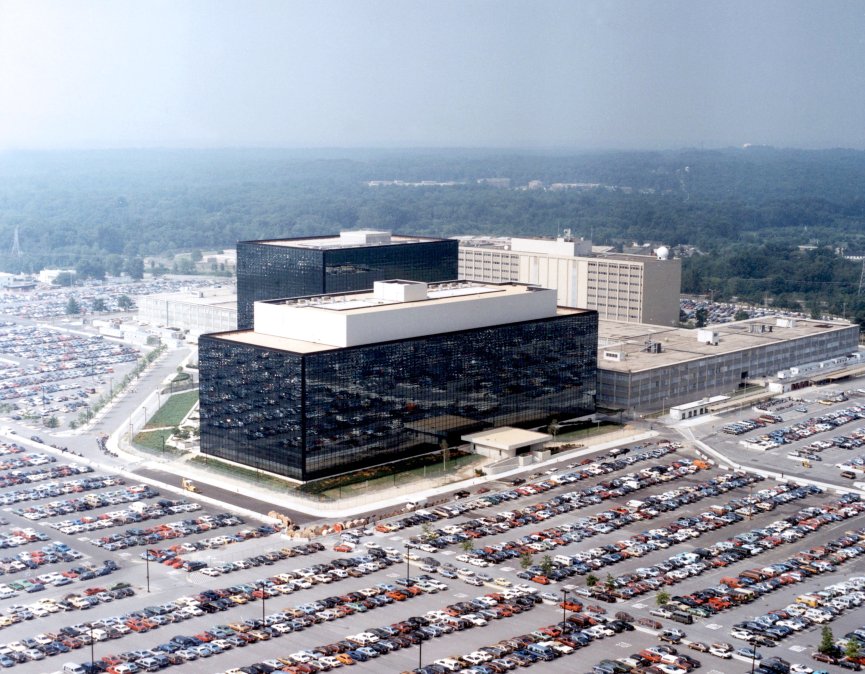 The NSA will explore the potential for cybersecurity-focused hiring programs that more easily allow for people to transition between the agency and private sector during the course of their careers, according to NSA and U.S. Cyber Command chief Michael Rogers.
"This is the one mission set that I have been involved with as a military professional for 35 years that we're not even waiting for a team to be fully constructed," said Rogers during a speech at the National Press Club Thursday. "As soon as we get a cadre together, we are putting teams on targets."
That model is similar to the strategy released by the White House on Tuesday, which aims to recruit up to 6,500 new cybersecurity professionals into government. However, Rogers has been dealing with a new series of challenges while his organization's budget is not expected to grow.
A stagnant budget in the face of growing costs is one of the reasons that the NSA has launched NSA21, according to Rogers, a campaign to reorganize the agency to focus on "people, integration and innovation."
"It's almost visceral, I feel like everyday we're in a race to generate capacity and capability before the adversary," said Rogers. "Think about what that means: We do not tell a fighter squadron: well, you've got five of your 24 aircraft ready, we're sending you to Afghanistan."
Acquiring the technological capabilities and people necessary to keep up remains a significant challenge, Rogers said, given the NSA's intelligence gathering expectations are greater than ever before.
"You can't do the same thing the same way over and over again and always expect to get the same result,' he said. The world around us is changing and we have to change with it," he explained.
In recent months, Rogers says he's spent time in Silicon Valley, gathering advice from tech executives who have not only successfully hired top cybersecurity professionals, but also retained their talents.
"One of the challenges I found in the two and a half years I have been in these jobs is I am watching two cultures [that of Silicon Valley and the U.S. intelligence community] at times talk past each other," said Rogers. "That's why one of the things I am focused on is can we create a more permeable membrane whether people can come back and forth."
"The model in the military and the NSA has traditionally been once we get you in the door you tend to stay with us for a long time,' he continued 'I am not sure that that's a model optimized for the future. I am interested in a model, for instance, where you can start with us but then go work in the private sector for a while and come back."
The NSA's reorganization project has brought together the offensive and defensive cyber operations — NSA's Signals Intelligence and Information Assurance Directorate, respectively — to form what is known as the Directorate of Operations.
Additionally, another five directorates have been created at the NSA which individually perform functions like research, engagement and policy, workforce and support activities and a "new mission mode," according to a diagram published on the NSA's website.