Netsparker gets $40 million to grow its security scanner business
The scanner actually exploits vulnerabilities in order to avoid false positives.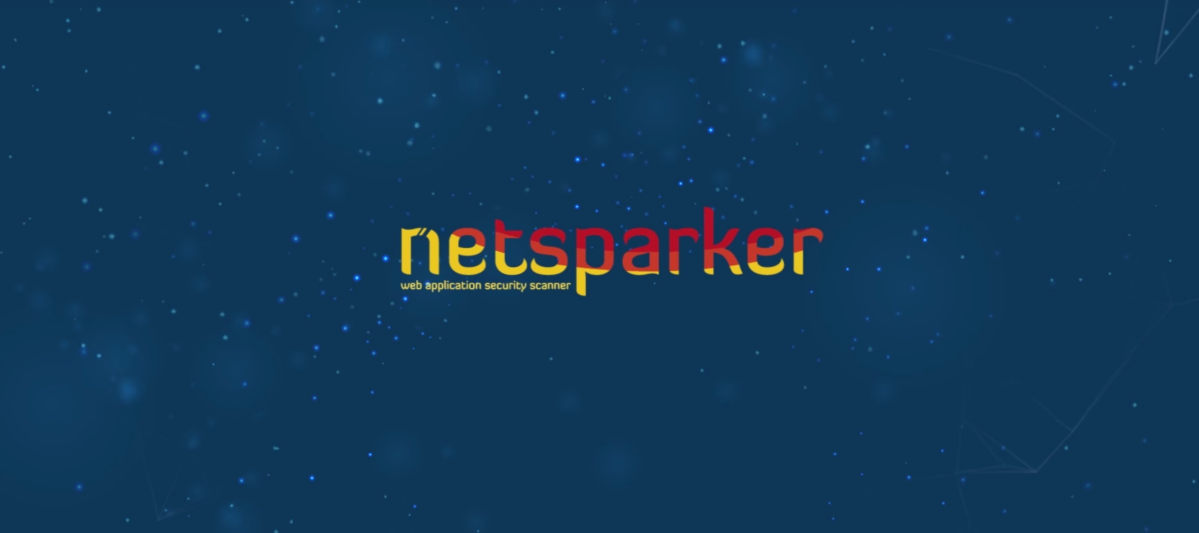 The market for vulnerability scanning tools is a crowded one. Yet the money continues to flow for companies looking to cement their share.
Case in point: London-based Netsparker announced Thursday it has secured $40 million in private funding from San Francisco-based private equity firm Turn/River Capital.
Netsparker likes to separate itself from its competitors by relying on what the company calls "proof-based scanning technology," which avoids overwhelming security practitioners with false positives. The scanner actually exploits vulnerabilities, provides proof in a read-only manner, and gives security teams a better idea of what needs to be prioritized.
"With overwhelming market demand for this solution in the face of increasing security and compliance regulations, such as Europe's GDPR, Netsparker aims to become the de facto solution for enterprises that need to secure thousands of web applications at scale," said Netsparker CEO Ferruh Mavituna.
The vulnerability scanning tool market runs the gamut between open source software options like w3af and skipfish to options from bigger companies like Tenable and Rapid7. Netsparker is one of the few that builds their business solely off their web scanner.
Netsparker lists Sony, Siemens and The Walt Disney Company among its customers. It also works with the Department of Homeland Security, Federal Aviation Administration and NASA.
The company says the money will grow sales and marketing initiatives while also "expanding its geographic footprint."