Teenager arrested in UK for allegedly hacking 'world-famous' musicians
Lone hackers have been known to go after data stored by celebrities in the cloud. Law enforcement did not name the musicians who were hacked.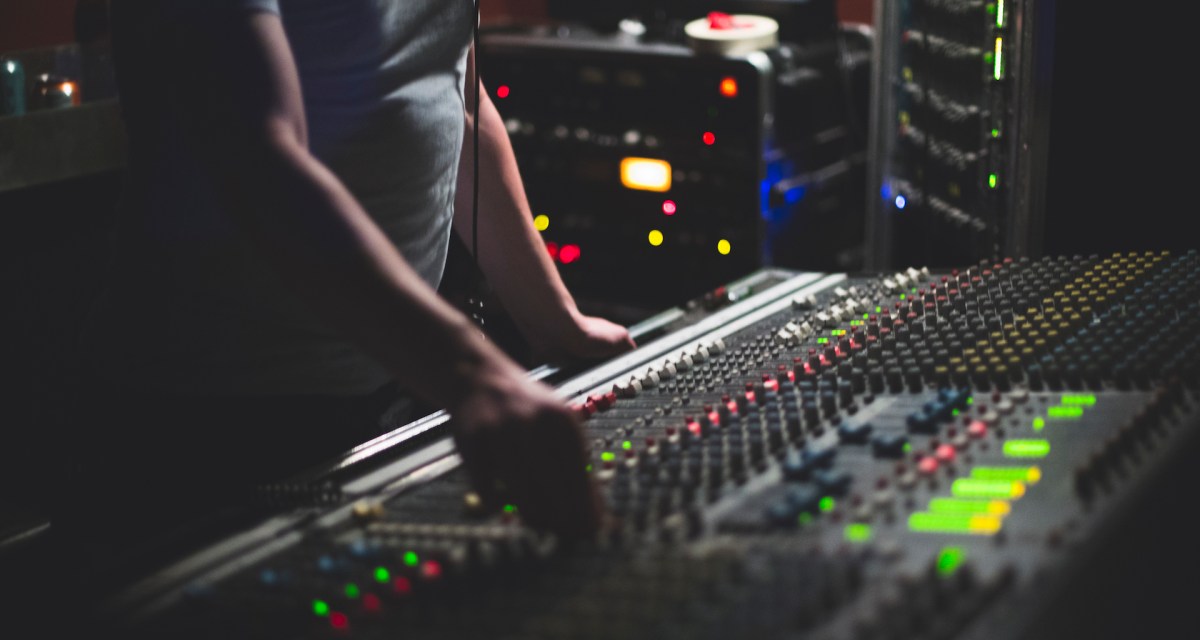 A 19-year-old man has been arrested for allegedly hacking the websites and "cloud-based accounts" of "world-famous" musicians, stealing their unreleased work, and selling the music for cryptocurrency, U.S. and British authorities announced Friday.
The man was arrested in Ipswich, a city in eastern England, after the search of a property there and one in North London, according to an announcement from the Manhattan District Attorney Cyrus R. Vance Jr., and City of London Police Commissioner Ian Dyson.
The Manhattan D.A. investigated the incident after being contacted by the musicians' management companies and worked with the London police ahead of the arrest, according to the announcement.
Authorities did not name the victimized musicians, but City of London officials said they were all American, some of them Grammy-winning, NBC 4 New York reported.
Spokespeople for the Manhattan D.A. and the City of London did not immediately respond to questions regarding how much music the defendant allegedly stole or how much he sold in cryptocurrency.
"[M]y office has the expertise, resources, and partnerships to help cybercrime victims reach across the globe to get justice," Vance boasted in a statement.
Lone hackers have been known to go after data stored by celebrities in the cloud. In March, a Georgia resident pleaded guilty to a hacking scheme that stole credit card information from musicians and NBA and NFL players via their Apple accounts.