Molson Coors says cyberattack disrupted beer brewing
One of the biggest beer companies in the U.S., Molson Coors didn't provide many specifics about the cyberattack.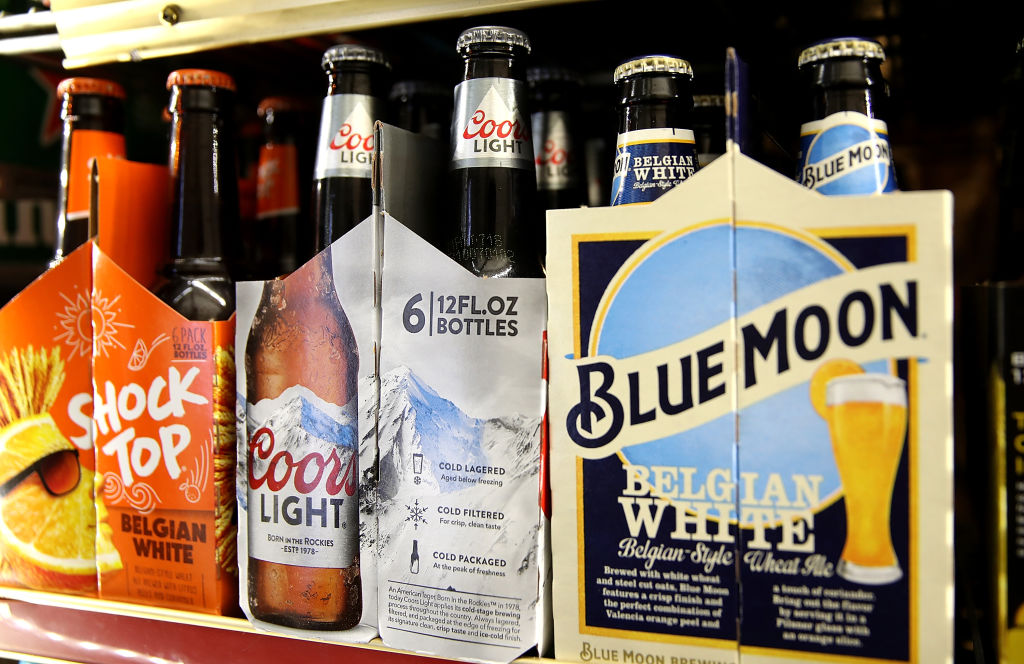 Molson Coors confirmed in a regulatory filing on Thursday that it suffered a cyberattack that disrupted its beer production, and it may not be out of the woods yet.
"Although the Company is actively managing this cybersecurity incident, it has caused and may continue to cause a delay or disruption to parts of the Company's business, including its brewery operations, production, and shipments," the company said in a Securities and Exchange Commission disclosure.
The SEC filing also said that Molson Coors had contacted "leading forensic information technology firms and legal counsel" and was "working around the clock" to restore full operations. The company reported net sales of nearly $12 billion in 2020, and is one of the largest beer brewers in the U.S.
The company was remarkably vague. It didn't say what kind of attack, where it happened, which systems were affected or when it began.
Local media near a plant in Georgia reported that the company sent employees home on Thursday because of the incident. "We will continue to communicate with our business partners with updates," chief communications and corporate affairs officer Adam Collins said in a statement to CyberScoop, though the company didn't answer specific questions.
Molson Coors isn't the only brewery to be hit by a significant cyberattack. Last year, Australian beer distributor Lion suffered a shut down of its IT systems, which slowed operations. Canada's Waterloo said it lost $2.1 million to a social engineering scheme.