Misinformation on Israel-Gaza violence prompts Facebook 24-hour tracking program
The death toll continues to rise.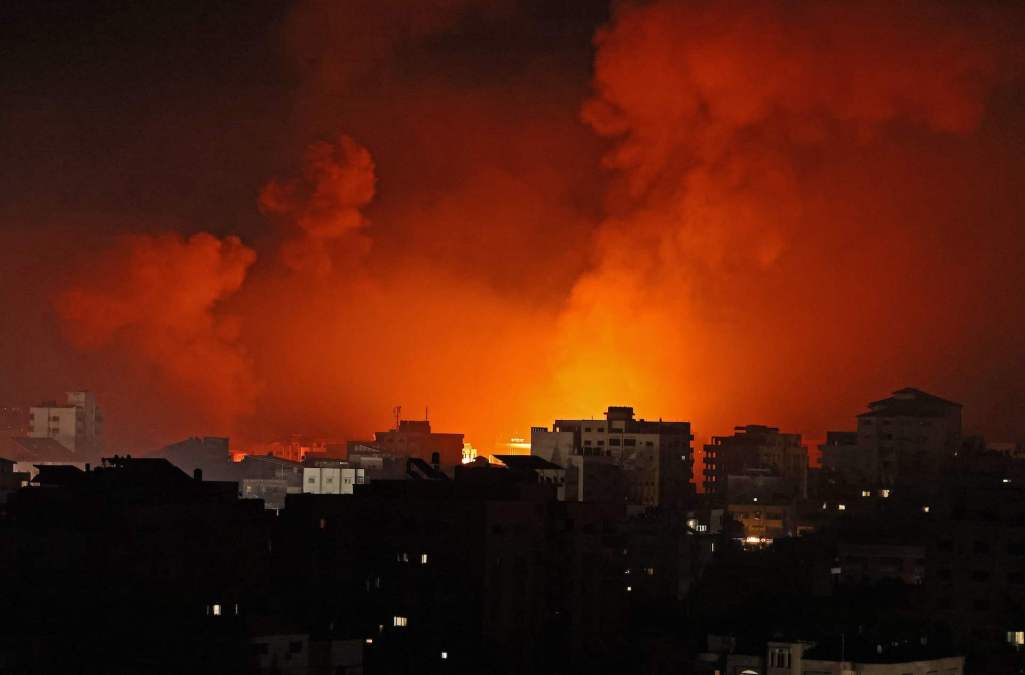 Amid rampant misinformation spreading on social media about Israel's attacks against targets in the Gaza Strip, Facebook has stood up a 24-hour operations center to address the lies spreading on its platform, Facebook said Wednesday.
Israel's escalating assault on targets in the Gaza Strip continued Wednesday and at least nine people died there Wednesday, according to The Associated Press. Israeli airstrikes have killed dozens of civilians in recent days, and in one of its deadliest bombardments yet, Israel killed 42 people on Sunday, according to Palestinian medics, CBS News reported. Hamas has launched missiles over Israel as well, killing numerous civilians.
In all, 227 Palestinians have been killed, according to the Gaza Health Ministry. Twelve people have been killed in Israel, according to The Associated Press.
But in recent days misinformation and disinformation has tainted the discourse around the violence. Lies about the conflict that have spread online include misinformation about Israel planning a ground invasion in the Gaza Strip, when Israel wasn't in fact planning that attack. Israel spread the false narrative deliberately to trick Hamas, according to Israeli news outlets.
Other misinformation has included video footage that purported to depict Palestinian militants launching rocket attacks at Israelis. That video, however, depicted a scene from 2018 located in Syria or Libya.
Facbeook last week stood up the 24-hour operations center, staffed by Hebrew and Arabic speakers, so that content moderation decisions about misinformation related to the violence could be informed by trends on the ground, said Monika Bickert, Facebook's vice president for content policy.
"All of these people are real-time communicating with one another so they can more quickly spot and respond to the changing landscape," Bickert told reporters in a call on Wednesday, adding that the goal is to "figure out what the interplay is between those trends and our content policy, get updated guidance to reviewers, and make sure that were implementing that guidance very quickly."
Bickert declined to share details about what trends Facebook is seeing in the misinformation on the violence on the ground.
Bickert did not share how many personnel are currently working on the team.
Facebook previously did not return requests to comment for a New York Times story about the misinformation spreading rapidly on its platform. A spokesperson for WhatsApp told The New York Times that the application had put a limit on how many times someone could forward messages as a way to try to prevent misinformation from spreading.
The news that Facebook has a misinformation operations center dedicated to the ongoing conflict comes as some U.S. lawmakers have called for a ceasefire. But the carnage shows no sign of letting up soon. Israeli Prime Minister Benjamin Netanyahu said Wednesday that Israel is "determined to continue this operation until its aim is met."
President Joe Biden told Prime Minister Benjamin Netanyahu that he expected a "significant de-escalation today on the path to a ceasefire," according to the White House.
For now, Facebook does not have a set end date for when it will stand down the operations center as the violence continues, according to Bickert.