Latvian national charged with writing malware used by Trickbot hackers
The malicious code has been used to defraud countless people while infecting tens of millions of computers worldwide.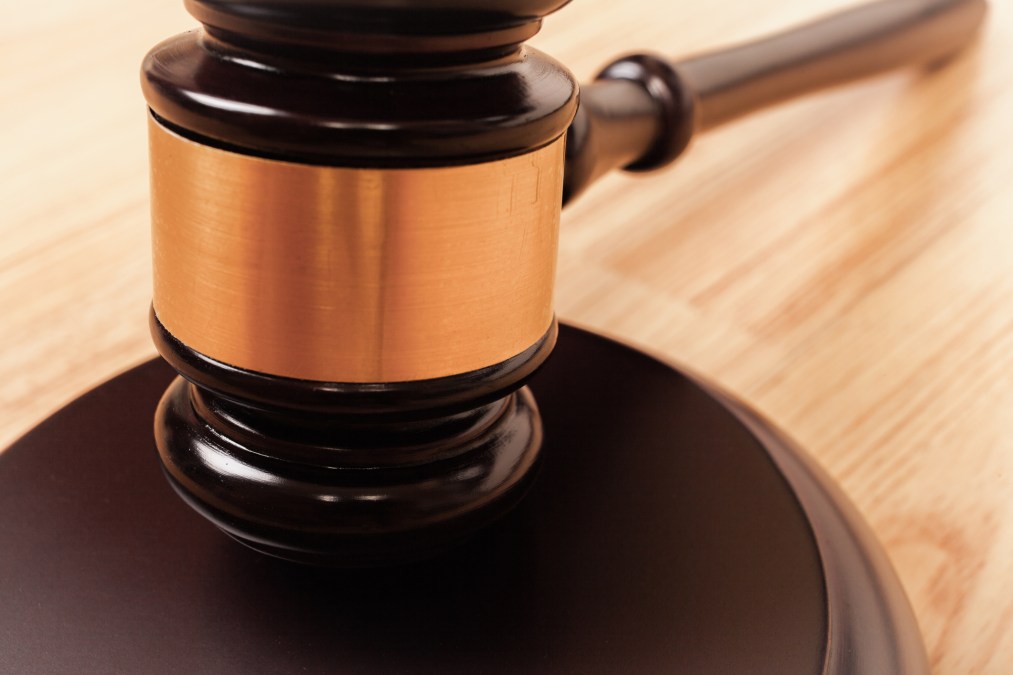 U.S. prosecutors have charged a 55-year-old Latvian national with developing computer code used in tandem with the infamous malicious software known as TrickBot, which has defrauded countless people while infecting tens of millions of computers worldwide.
The defendant, known as Alla Witte, was arraigned in a federal court in Cleveland on Friday after being arrested in Miami in February, the Justice Department said. She is accused of being part of a criminal organization that operated in Russia, Belarus, Ukraine and Suriname, and which infected the computers of hospitals, schools, public utilities and government agencies in the U.S.
Witte wrote "code related to the control, deployment, and payments of ransomware," the Justice Department said in a press release. She also allegedly provided computer code to other members of the criminal group that tracked users of the TrickBot malware. The malicious code was designed to steal banking login credentials, credit card numbers and other sensitive personal data that can be used for fraud.
Witte is charged with 19 criminal counts, including with conspiracy to commit computer fraud and aggravated identify theft.
TrickBot has been one of the prominent hacking tools for scammers in recent years.
Cybercriminals used the malware to assemble a vast botnet, or army of compromised computers, to infect computers with ransomware. Concerned by the threat of ransomware ahead of the 2020 election, U.S. Cyber Command and tech companies sought to knock some of TrickBot's infrastructure offline, but the botnet has lived on.
In a statement Friday, Deputy Attorney General Lisa Monaco lauded Witte's indictment as an example of the "broad reach" of a new Justice Department task force to combat ransomware. After the disruptions of major fuel and meat suppliers, ransomware has vaulted to among the top national security issues facing the Biden administration.
An attorney for Witte could not be immediately reached for comment on Friday. She faces decades in prison if convicted on all charges.
You can read Witte's full indictment online.