Alleged KickassTorrents founder Artem Vaulin jumped bail in Poland
Vaulin had been released in Warsaw in 2017.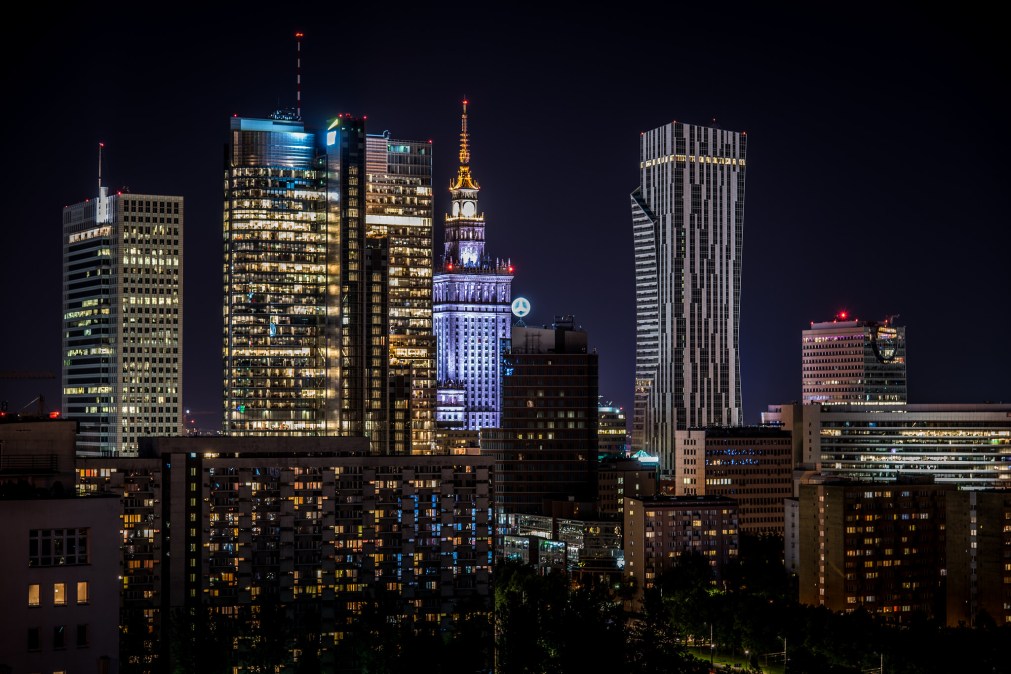 It looks like the alleged founder of a notorious piracy website is on the run.
Artem Vaulin, the accused operator of KickassTorrents, has eluded custody in Poland, where he was arrested in 2016. The site — which is frequently blocked by internet browsers for linking to malicious software — has illegally distributed more than $1 billion worth of movies, video games, television shows and music downloads, U.S. prosecutors say. Polish authorities released Vaulin on bail in May 2017 for health reasons, pending his extradition to the U.S.
Now, though, the 34-year-old Ukrainian defendant "has left Poland in violation of his release conditions, and his current whereabouts are unknown," the U.S. Department of Justice said in a court filing dated Oct. 7. Extradition proceedings have ceased.
A former attorney in Poland for Vaulin did not immediately respond to a request for comment.
KickassTorrents, often abbreviated to KAT, functions as a directory for torrent files and links meant to facilitate peer-to-peer file sharing. The site received more than 50 million unique monthly visitors, the Justice Department said in 2016, while mirror versions of the site continue to direct visitors to stolen media in 2020.
Prosecutors pegged the site's net worth at more than $54 million in 2016, estimating that its operators reaped between $12.5 million and $22.3 million annually.
Vaulin had been charged with criminal copyright infringement and was contesting his extradition to the U.S. when he escaped custody. A court agreed to release Vaulin into Warsaw in 2017 after his lawyers argued that he suffered from spine-related maladies, The Verge reported in a story from that year.
More than facilitating internet piracy, though, KickassTorrents has earned money by operating as a major internet hub that hackers could exploit to steal users' username and password credentials, or other data. Browsers including Safari, Google Chrome and Mozilla's Firefox all have intermittently blocked KAT, citing the risk of phishing or other deceptive behaviors.
In a typical case, scammers leveraged advertisements on KickassTorrents to spread malicious advertisements that, if followed, would lead to a help desk fraud, in which attackers would access victims' computers to potentially steal financial information, as the Register reported.
The latest court filing is available in full below.
[documentcloud url="http://www.documentcloud.org/documents/7273416-Vaulin-Status-Update.html" responsive=true]