Eugene Kaspersky defends publishing 'Slingshot' report
"Our job is to take the fish from the water ... We see it's a fish, and we have to catch it."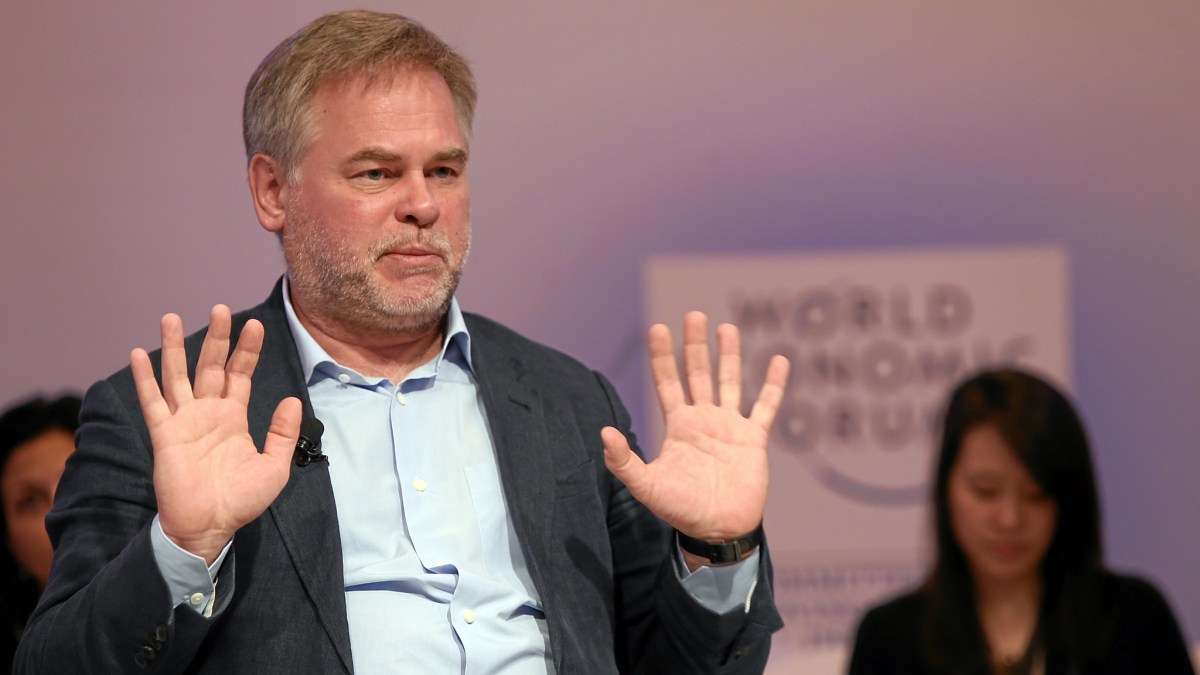 The founder and current CEO of Kaspersky Lab is defending the Moscow-based company after it published a research report that ultimately exposed an active U.S. cyber-espionage operation against ISIS and Al-Qaeda terrorists.
In an interview with Australian press, Eugene Kaspersky said his company's anti-virus engine does not discriminate based on nationality or the malware authors' intent. Prior reporting by CyberScoop showed that the research report in question, which looked at a malware framework dubbed "Slingshot," was in fact connected to an expansive U.S.-led counterterrorism effort.
"Don't blame our X-ray," he told The Australian after speaking at a Formula One event in Melbourne. "It rings on any kind of gun. It doesn't matter who's wearing the gun, a terrorist or a policeman. We provide the world's best X-ray … Maybe days after we find that it's a criminal searching for money, or it's espionage looking for information. Our X-ray is made to ring for anything."
While Kaspersky did not address the specific decision to publish the Slingshot report, he deflected blame by claiming that Kaspersky Lab's technology is designed to spot malicious software regardless of origin or purpose.
Using another metaphor, Kaspersky added: "[our job is to] take the fish from the water … We don't know what language this fish is speaking. We see it's a fish, and we have to catch it."
By publishing the Slingshot report, Kaspersky Lab forced the U.S. to shut down portions of the operation, sources told CyberScoop. But it's not clear whether Kaspersky Lab was at all aware that its investigation into Slingshot would eventually expose covert U.S. programs abroad.
The disclosure occurred at an unfortunate time for Kaspersky Lab, as the company continues to fight a contentious legal battle with the U.S. government. In September, the Department of Homeland Security banned the use of Kaspersky's anti-virus product across civilian government agencies, citing a risk to national security. Then in December, President Donald Trump signed into law the National Defense Authorization Act, which went further in banning all Kaspersky Lab products across the entire government.
Since CyberScoop's original story was published, a number of private sector cybersecurity researchers have argued both sides, with some saying Kaspersky was justified in exposing Slingshot while others arguing that counterterrorism operations should be out-of-bounds.