Facebook must unblock NSO Group employee's account, Israeli court rules
It is the latest twist in a broader, high-stakes legal battle between Facebook and NSO Group,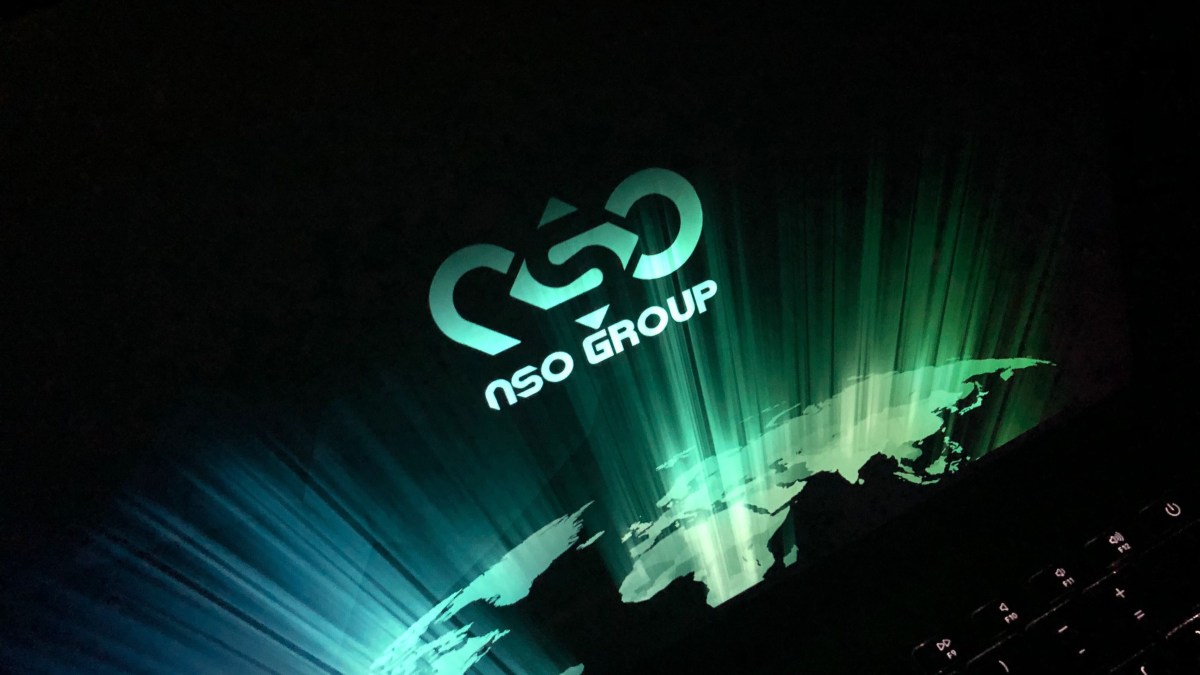 An Israeli court has ordered Facebook to unblock the account of an employee of NSO Group after a complaint from the software surveillance vendor, according to officials at both companies.
It is the latest twist in a broader, high-stakes legal battle between Facebook and NSO Group, an Israeli company that sells hacking tools to governments. In a lawsuit last year, Facebook accused NSO Group, through its custom malware, of being complicit in a hack last of 1,400 mobile devices running WhatsApp, the Facebook-owned messaging platform. NSO Group has denied the allegations.
NSO Group employees had filed a petition in November asking an Israeli court to lift a block that Facebook had placed on their accounts. The NSO Group personnel accused Facebook of retaliating against them after Facebook's suit, which alleged that NSO Group had violated U.S. anti-hacking laws. Facebook said disabling certain NSO Group accounts was warranted for security reasons.
A Facebook spokesperson said Tuesday the company "will continue to take appropriate action to defend our users and we look forward to participating in open court to document how NSO threatens the safety and security of users and needs to be held accountable."
The court is expected to rule at a later time on other Facebook accounts belonging to NSO Group employees that Facebook has blocked, an NSO Group spokesperson said.
Security researchers say NSO Group's malware has been used to target dissidents and journalists in multiple countries. NSO Group repeatedly has pledged to investigate misuses of its products, saying that it only sells software to governments fighting terrorism and crime.
The confrontation between the world's largest social networking site and NSO Group is being closely watched by security researchers and digital rights activists. WhatsApp's Will Cathcart announced the lawsuit in a Washington Post editorial that seemed designed to sway public opinion on the matter.
"This should serve as a wake-up call for technology companies, governments and all internet users," Cathcart said. "Tools that enable surveillance into our private lives are being abused."