NSO employees take Facebook to Israeli court to unblock accounts
The plot has thickened in a legal battle between the social media giant and surveillance vendor.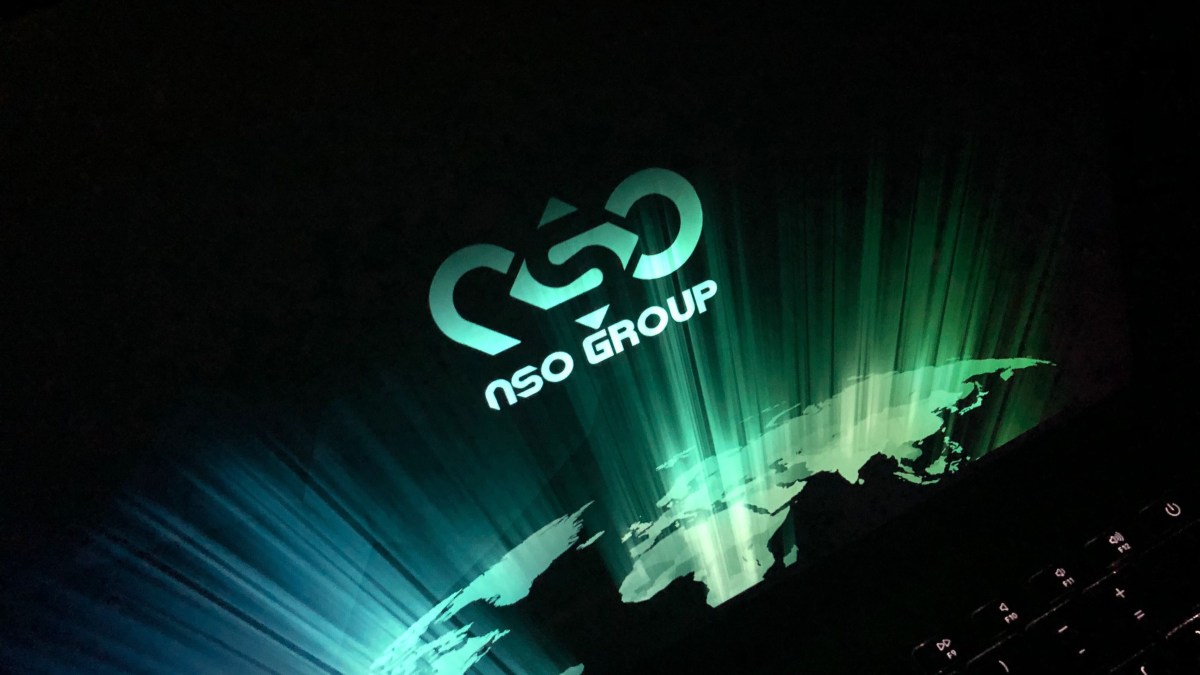 The plot has thickened in a legal battle between social media giant Facebook and NSO Group, a surveillance software vendor accused of abetting human rights abuses.
After Facebook sued the Israeli company last month for allegedly violating a federal anti-hacking law, NSO Group employees have filed their own motion in Israeli court, claiming that Facebook unfairly blocked their personal accounts in retaliation.
The petition from several NSO Group employees asks the court to order Facebook to lift a block on their Facebook and Instagram accounts, arguing that Facebook cut access to their accounts without notice and in violation of the company's policies.
The motion is a smaller-scale response to Facebook's landmark lawsuit against NSO Group. The suit, brought in a federal court in California, alleges that the vendor violated the Computer Fraud and Abuse Act when NSO's custom malware was deployed on some 1,400 mobile devices with WhatsApp installed during a sweeping attack in April and May. Facebook owns WhatsApp, which has well over a billion users around the world.
The lawsuit came after years of allegations from security researchers that NSO Group's malware has been used to target dissidents and journalists in countries like Mexico and Morocco. NSO Group says it only sells its technology lawfully to governments fighting terrorism and crime. The Israeli company has also rejected Facebook's allegations and vowed to fight them.
In a statement Tuesday, a Facebook spokesperson said NSO Group's alleged role in the hacking referenced in the lawsuit warranted "disabling relevant accounts" and that doing so continues "to be necessary for security reasons, including preventing additional attacks"
Not long after those accounts were disabled, NSO Group employees started to complain.
One man who listed himself as an NSO Group employee posted a rant against Facebook on LinkedIn. "Would you want the U.S. government to take personal actions against your employees for violations?" The man's profile now says he left the company in July.
Facebook has an appeals process for restoring suspended accounts. The social media company has restored multiple NSO Group accounts through this process, according to Facebook.