Chinese-speaking cybercrime group launches destructive malware family
Iron, also known as Rocke, is a Chinese-speaking hacking group that have gained a spotlight this year for its use of cryptojacking malware using a backdoor from HackingTeam's leaked code.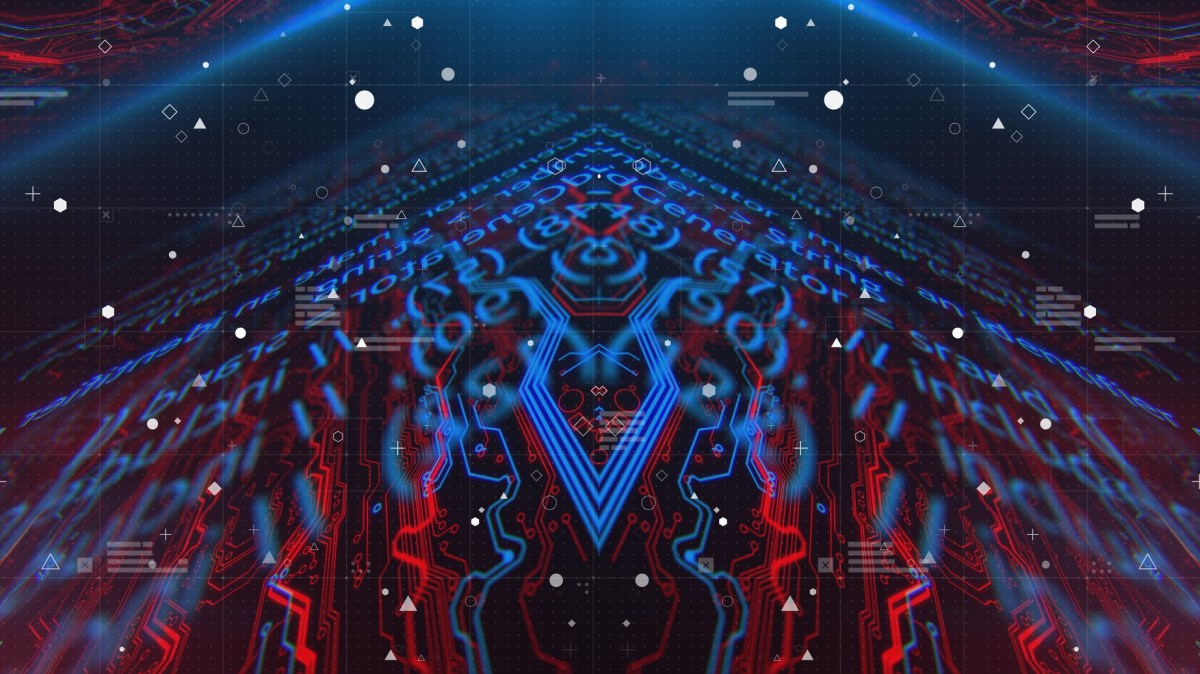 A prolific cybercrime group known as Iron Group is actively developing a new family of destructive malware that pretends to ask for ransom, but in fact steals and deletes victims' data as it self-propagates itself on a quest for the next target.
Iron, also known as Rocke, is a Chinese-speaking hacking group that has grown in notoriety this year for its use of cryptojacking malware that leverages a backdoor from HackingTeam's leaked code.
Researchers from numerous cybersecurity firms have pointed to Iron as a threat that has to be followed because they're continuously updating and adding new featuring to malware that's regularly exploring new attack vectors.
Palo Alto Networks researchers announced a new finding on Monday: Iron developed a new malware family, Xbash, that self-propagates and appears to destroy a victim's data.
Ransomware and cryptojacking, Iron's previous methods of attack, are much more obvious ways to regular profits. It's not clear why the group would pivot to destructive malware.
"We agree that it seems odd," said Jen Miller-Osborn, Deputy Director of Threat Intelligence (Unit 42) at Palo Alto Networks. "Though there is no way for the victims to know the attackers did not create copies of their files to return (as it claims to). It's only once they've paid, and the attackers don't restore the files, that the victims know their files are truly gone. The attackers may be happy enough to make whatever profits they can without the added step of having to store, track, and return the data."
The malware logs into a victim's databases, deletes almost everything, creates a new database named "PLEASE_READ_ME_XYZ" and offers a ransom message demanding 0.02 BTC to recover the deleted data. But there is no evidence attackers are actually returning any data and, researchers said, no evidence that the malware is even capable of backing up the deleted data at all.
Researchers describe Xbash as "a combination of botnet and ransomware" aimed at "discovering unprotected services, deleting victim's MySQL, PostgreSQL and MongoDB databases, and ransom for Bitcoins. Xbash uses three known vulnerabilities in Hadoop, Redis and ActiveMQ for self-propagation or infecting Windows systems."
Some functionality, including the ability to scan for vulnerable servers within an enterprise intranet, have not yet been enabled.
Just 48 incoming transactions worth 0.964 bitcoins have been observed so far, a take worth about $6,000 USD right now.