U.S. must increase defenses against Iranian information operations, report says
Iranian bots and trolls are subtler than Russia's, according to researchers at the Atlantic Council.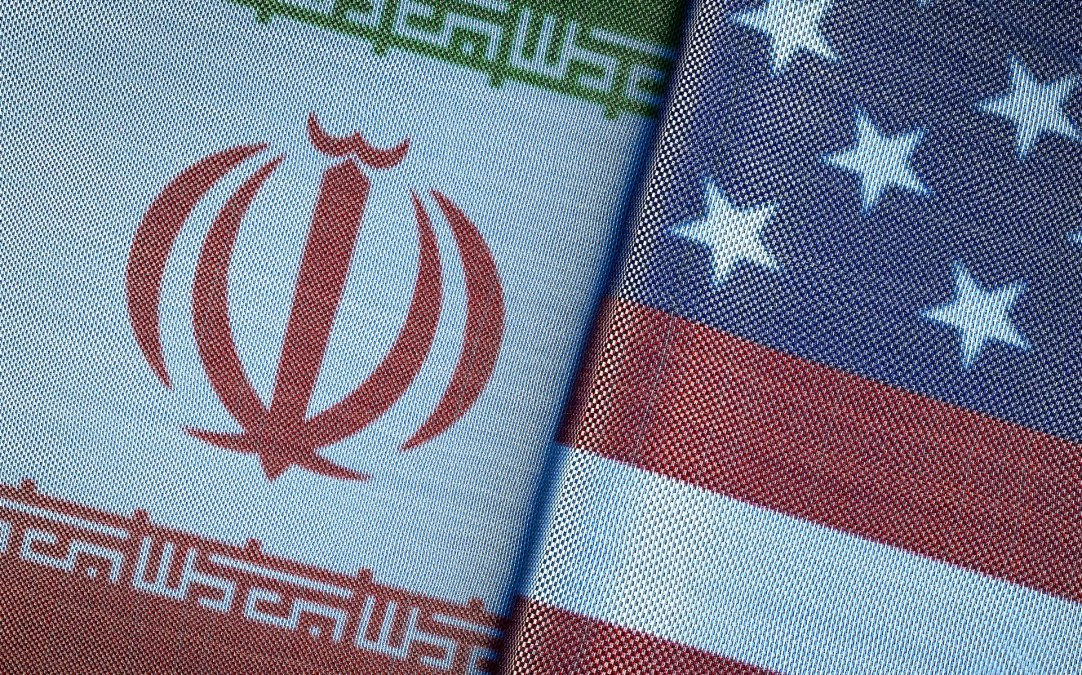 As social media platforms battle Iranian bots and trolls, the U.S. government needs to step up its own fight against Tehran's digital influence operations, a new study says.
With the 2020 election approaching, Washington should do more to attribute Iranian and other foreign influence operations and warn the public about them, scholars at the Atlantic Council think tank argue.
"Iran has invested significant resources and accumulated vast experience in the conduct of digital influence efforts," the report says. It calls on the Department of Homeland Security to create an intergovernmental agency to alert U.S. officials and the public of foreign influence operations.
U.S. intelligence agencies need to work closely with social media companies to pinpoint foreign influence operations, Atlantic Council scholars Emerson Brooking and Suzanne Kianpour's advise. That collaboration is a work in progress.
While the Russian government's use of digital influence operations received the most attention from Western pundits following the 2016 U.S. election, Iran has not been quiet on this front either. Iran is second only to Russia in hosting coordinated inauthentic accounts taken down by Facebook and Twitter in recent years, the report notes. And after the U.S. military killed Iran's top general last month, a wave of Twitter propaganda emerged calling for Iranian revenge.
Iran's bots and trolls are subtler than Russia's, using "a messaging apparatus that its adversaries cannot easily inhibit or destroy," the report notes.
Facebook on Wednesday took down a network of accounts tied to Russia's intelligence service, along with separate accounts emanating from Iran.
The Atlantic Council report comes as U.S. officials continue to warn that the Russian playbook for electoral interference, which used an army of phony social media accounts to amplify U.S. partisan differences, could be replicated by Iran and others.
"Iran is certainly aware of Russia's successful interference in the 2016 U.S. election and how a small investiture of resources had such an outsize impact on US political discourse," the report says.
While it remains to be seen whether that happens in 2020, the Atlantic Council report notes the weapon of information operations is readily available to Iran.
U.S. federal, state, and local officials say they are up to the task of combatting it. Both the FBI and DHS have task forces to counter foreign influence. In a security drill last month, the officials practiced defending against disinformation on Election Day.