Investors buy and sell based on cybersecurity, survey finds
More than three-quarters, 78 percent, said they would blame the company if their own personal data was stolen by hackers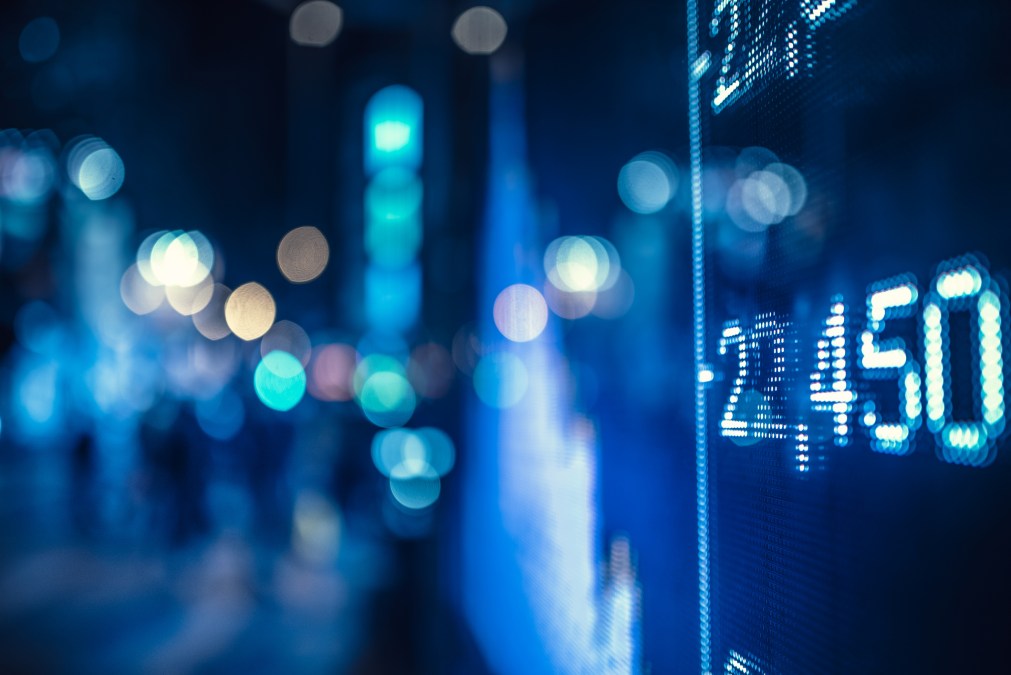 Nearly 1 in 4 investors say they made an investment decision in the last year based on a company's cybersecurity, and a majority blame management, not hackers, when a data breach occurs.
Those finding are among the takeaways from the Brunswick Group's third annual data valuation survey of more than 200 investors and analysts worldwide.
This year, 23 percent said they had made an investment decision or recommendation in the past year based on "the level of security placed on customer data" by the company — compared with 13 percent last year and only 9 percent in 2014.
More than three-quarters, 78 percent, said they would blame the company if their own personal data was stolen by hackers, compared to only 43 percent who said they would blame the thieves.
Nearly as many, 70 percent, agreed that the EU's new data protection regulations would "improve the investment climate" because of breach disclosure requirements.
The survey, carried out in September, has a margin of error of plus or minus 6.8 percentage points.