Months-long Interpol crackdown nets more than 1,000 online fraud arrests
The sting also intercepted $27 million in illicit funds.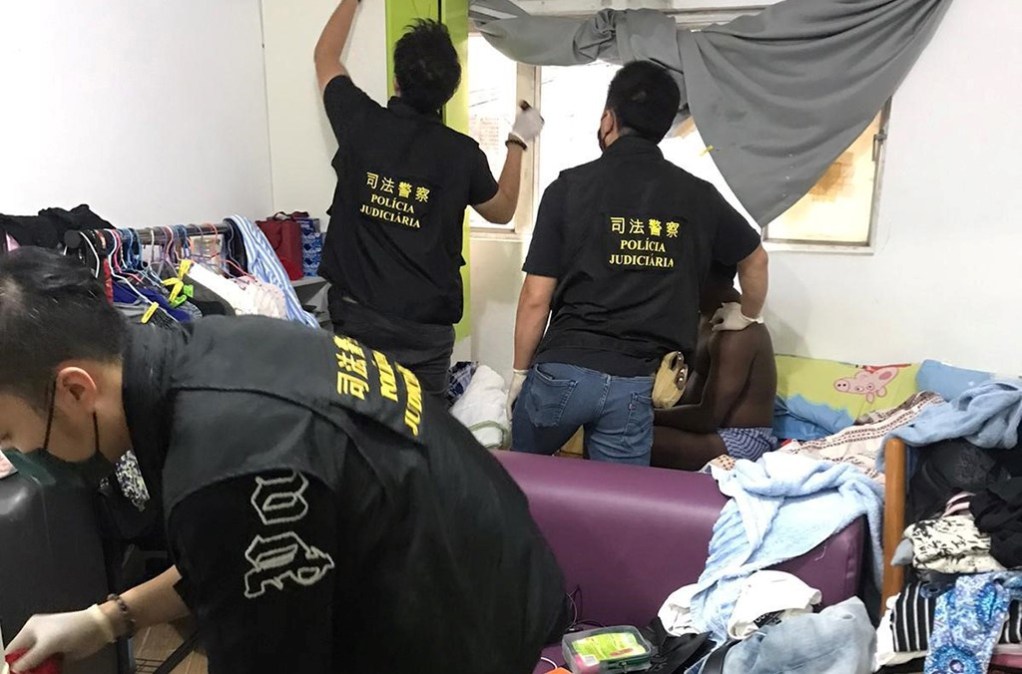 An Interpol operation to combat online fraud concluded with the arrests of 1,003 people and the interception of $27 million in illicit funds, according to the international police organization, which conducted the crackdown alongside 20 countries.
Waged from June to September of this year, "Operation HAECHI-II" targeted online crime like romance scams, investment fraud and money laundering associated with illegal online gambling. But it also turned up a business email compromise scheme in Colombia and led to alerts about malware tied to the popular Netflix show "Squid Game."
Interpol said the crackdown demonstrated how cybercrime has risen to new levels since the outbreak of the coronavirus. It's the latest international warning about how the pandemic has fueled a crime wave, even setting aside attacks targeting the health care sector or exploiting COVID-19 that have flourished over the past two years.
"The results of Operation HAECHI-II show that the surge in online financial crime generated by the COVID-19 pandemic shows no signs of waning," Interpol Secretary General Jürgen Stock said in a Nov. 26 announcement of the arrests.
The arrests from that operation allowed investigators to close 1,660 cases, Interpol said. It also led to the blocking of 2,350 bank accounts linked to the alleged criminals. And it featured the testing of a new global stop-payment mechanism called the Anti-Money Laundering Rapid Response Protocol.
In one case, Interpol said the operation helped a prominent Colombian textiles company free itself from the tentacles of an $8 million business email compromise scam where the attackers posed as a legal representative for the company and ordered transfers to two Chinese bank accounts. In the end, the aid saved the company from bankruptcy after 94% of the transfer was intercepted, Interpol boasted.
Interpol also distributed notices as part of the operation, including one warning of a mobile application infected with malware that relied on the "Squid Game" name. Interpol isn't alone in issuing warnings about such schemes, with Proofpoint last month calling out hackers using Squid Game-themed phishing emails.
"Online scams like those leveraging malicious apps evolve as quickly as the cultural trends they opportunistically exploit," said José De Gracia, assistant director of criminal networks at Interpol.
Participating nations included Angola, Brunei, Cambodia, Colombia, China, India, Indonesia, Ireland, Japan, Laos, Malaysia, Maldives, Philippines, Romania, Singapore, Slovenia, South Korea, Spain, Thailand and Vietnam. The operation also drew on police units from Hong Kong and Macao.