Huawei accuses U.S. of hacking networks, menacing employees
It looks like the heat is getting to the Chinese telecom.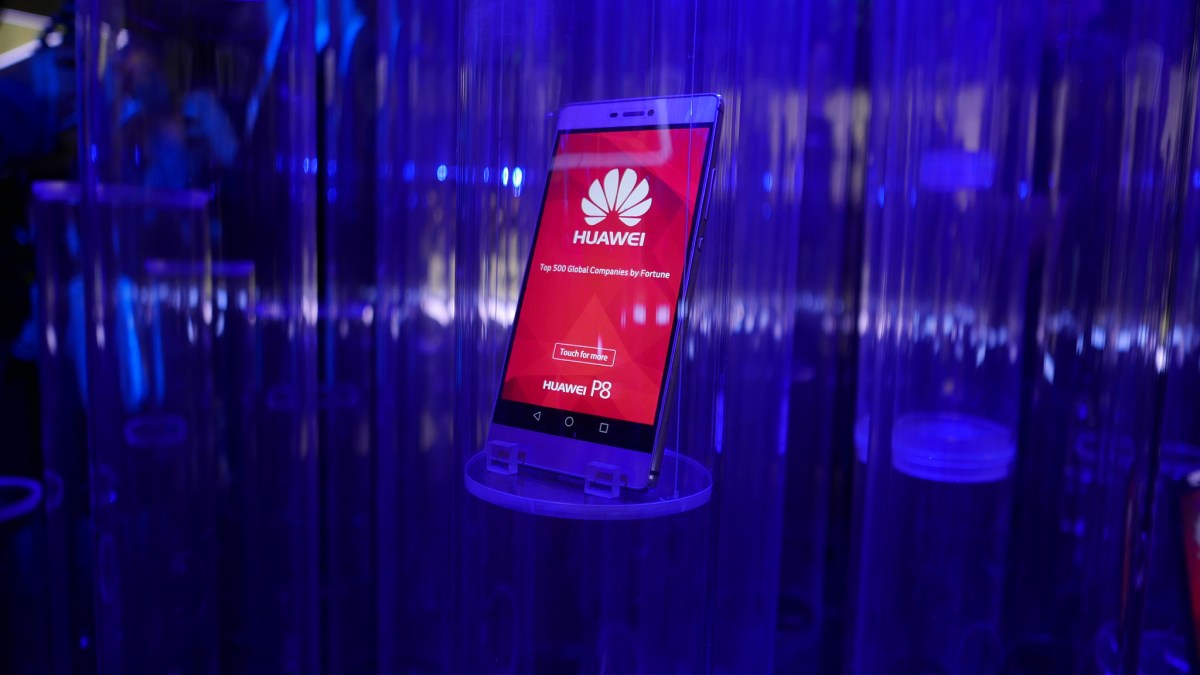 Chinese telecommunication giant Huawei has accused U.S. authorities of using cyberattacks to interrupt its business and deploying police to harass employees, allegations that coincide with a growing investigation into the company's international conduct.
Huawei leveled the charges in a press release Tuesday, offering little evidence to substantiate its claims but denying it stole trade secrets from Rui Oliveira, a Portuguese inventor who accused Huawei of stealing his smartphone camera technology. U.S. prosecutors are probing Huawei for multiple instances of alleged intellectual property theft, according to the Wall Street Journal, while the firm also has become a focal point in the ongoing trade war between the U.S. and China.
"For the past several months, the U.S. government has been leveraging its political and diplomatic influence to lobby other government to ban Huawei equipment," the company said Tuesday. "Furthermore, it has been using every tool at its disposal — including both judicial and administrative powers, as well as a host of other unscrupulous means — to disrupt the normal business operations of Huawei and its partners."
The statement goes on to accuse the U.S. of using cyberattacks "to infiltrate Huawei's intranet and internal information systems," relying on law enforcement officials to "threaten" and "menace," current and former employees to "turn against the company," and using intimidation tactics, among other charges.
The U.S. Department of Justice did not immediately respond to a request for comment.
Much of the Huawei statement was focused on Rui Oliveira. The Portuguese multimedia producer accused Huawei earlier this year of stealing intellectual property from his U.S. patents after he considered providing Huawei with manufacturing rights for his products. FBI agents and attorneys from the Eastern District of New York met with Oliveira in June to discuss the matter, WSJ previously reported.
Huawei repeatedly has denied claims of intellectual property theft, though the company escalated its rhetoric on Tuesday by accusing Oliveira of attempted extortion.
"It's clear that Mr. Oliveira is taking advantage of the current geopolitical situation," Huawei alleged. "He is pushing a false narrative through the media in an attempt to capitalize on a dispute. This type of behavior should not be encouraged, nor should it be considered rational justification for a criminal investigation by the U.S. Department of Justice."
In court filings, U.S. officials already have detailed alleged wrongdoing that, if true, could point to a vast corporate apparatus dedicated to stealing trade secrets. Huawei in 2013 established a bonus program for employees who used "a special Huawei encrypted internal email access" to share information purloined from competitors, according to a court filing from Seattle prosecutors obtained by the Journal.