How to improve threat detection in ICS environments
A new report evaluates an end-to-end cyberattack on industrial control systems and offers solutions for threat detection capabilities.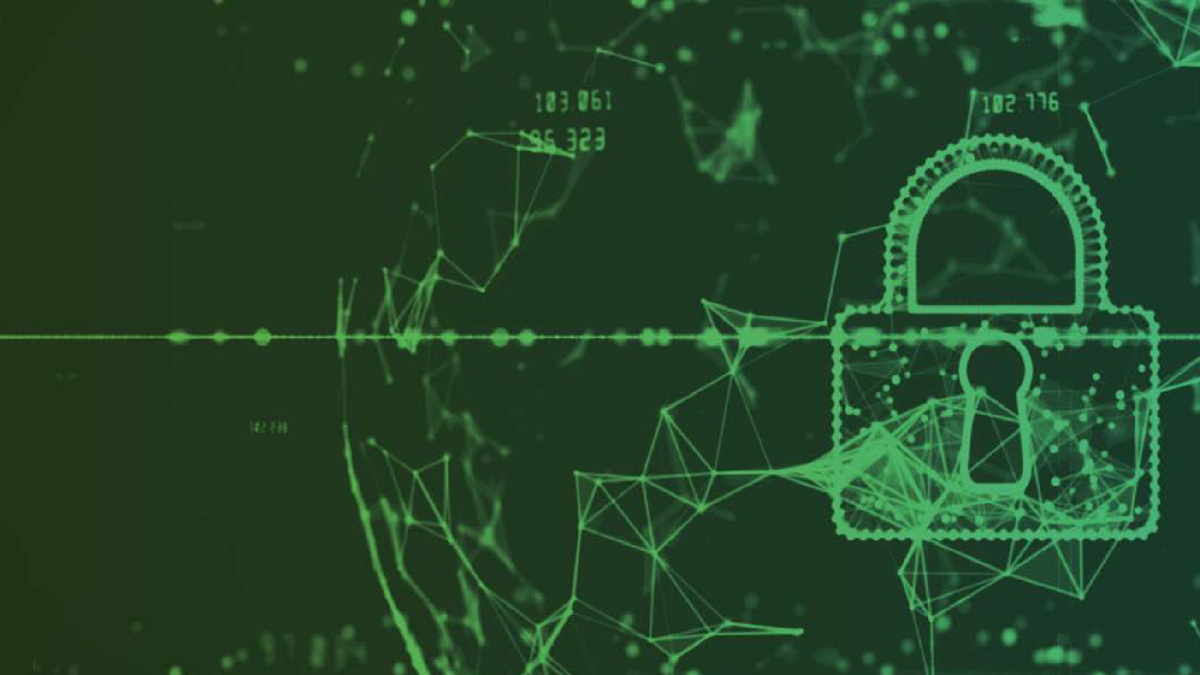 A challenge in industrial control systems (ICS) cybersecurity is the lack of detection and collection capability within most ICS environments. Security leaders can struggle to piece together the complete attack chain in actual ICS incidents because the environments cannot collect the required evidence.
A new report, "2021 MITRE Engenuity ATT&CK Evaluations for ICS," produced by Dragos, evaluates the ICS threat detection market and shows a realistic demonstration of an attack against an operational technology environment. This report details the purpose of the ATT&CK evaluations for ICS and the lessons learned from the evaluation results, including:
How the MITRE ATT&CK for ICS framework was developed
A breakdown of the ATT&CK Evaluations for the ICS scenario, including the emulated attack approach and the ICS environment
The ATT&CK Evals results and how Dragos performed
Benefits to the ICS cybersecurity community
Learn more on the ATT&CK Evaluations and how to accelerate digital transformation securely to manage growing risks to protect core business operations.
This article was produced by CyberScoop for, and sponsored by, Dragos.