New York man nabbed for carrying computers with stolen credit card details through JFK, feds say
The same man previously was arrested for drug possession and domestic violence, according to a complaint.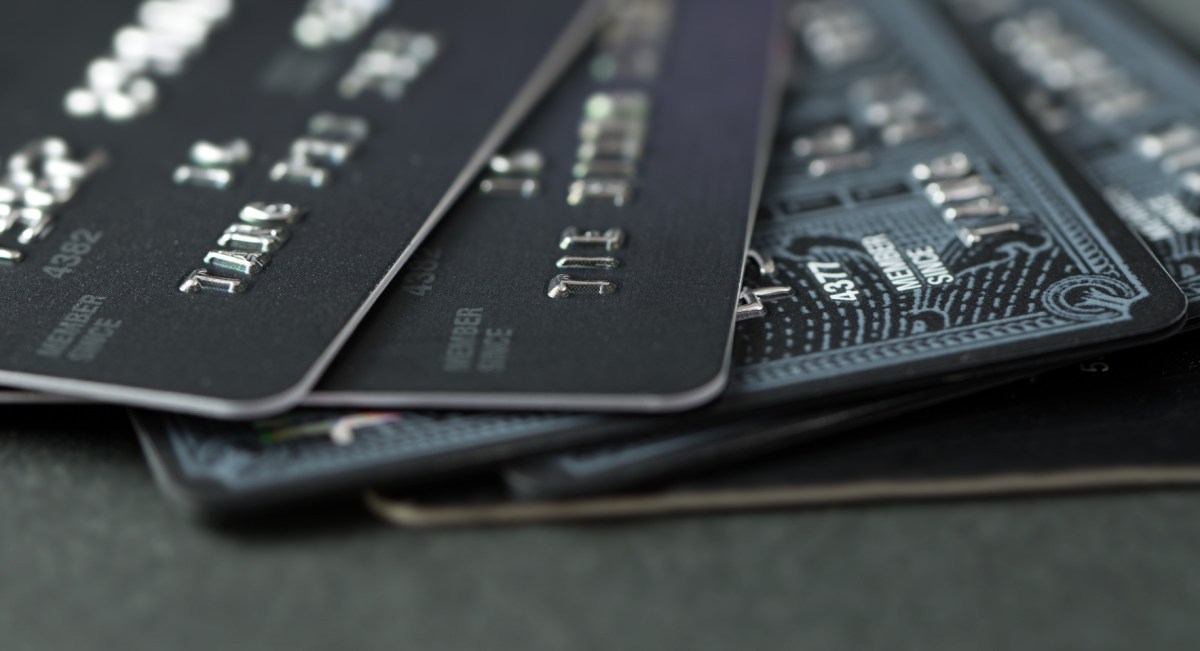 A New York City man caught carrying multiple computers containing thousands of stolen credit card numbers has been charged with an array of hacking-related crimes, U.S. prosecutors announced.
Vitalii Antonenko was charged in Massachusetts on multiple counts of conspiracy – to commit computer hacking, launder money and traffic in stolen payment card numbers – in connection with a scheme to sell stolen data on cybercriminal markets. The U.S. Department of Justice announced on Wednesday that Antonenko, 28, was apprehended in March upon his arrival at John F. Kennedy Airport from Ukraine. He was charged Tuesday.
Attorneys representing Antonenko did not immediately respond to a request for comment Friday.
Antonenko, along with two unidentified co-conspirators, offered stolen data for sale on multiple carding websites dating back to 2012, according to a complaint. Law enforcement officials working undercover on the unnamed website spent more than two years, from June 2015 through September 2017, purchasing personally identifiable information and stolen payment card numbers about hundreds of people, typically paying in bitcoin for American Express and Mastercard numbers.
Agents then tracked the bitcoin through the blockchain, a public ledger of cryptocurrency transactions, to a wallet containing roughly 19,000 related bitcoin addresses controlled by the same group. Antonenko then sold bitcoin at prices at 9% to 10% below market value, effectively functioning as a money laundering operation, the complaint states.
Since his arrest, Antonenko has been transferred to the district of Massachusetts.
He faces 25 years in prison and up to $750,000 in fines if convicted.
A Secret Service investigation into the site was ongoing at the time the complaint was filed in March 2019.
Antonenko previously was arrested in New York City for drug possession and domestic violence.
This case comes as the U.S. also is pursuing an unrelated case against a Russian man, Maksim Boiko, who was arrested after carrying $20,000 in cash through the Miami airport earlier this year. Boiko later was charged with money laundering as part of alleged involvement with an international hacking collective.
The complaint against Antonenko is available in its entirety below.
[documentcloud url="http://www.documentcloud.org/documents/6932807-Antonenko-Complaint.html" responsive=true]