Google updates anti-phishing tools by streamlining iOS capabilities
The update comes amid the ongoing realization that text-based authentication is incomplete.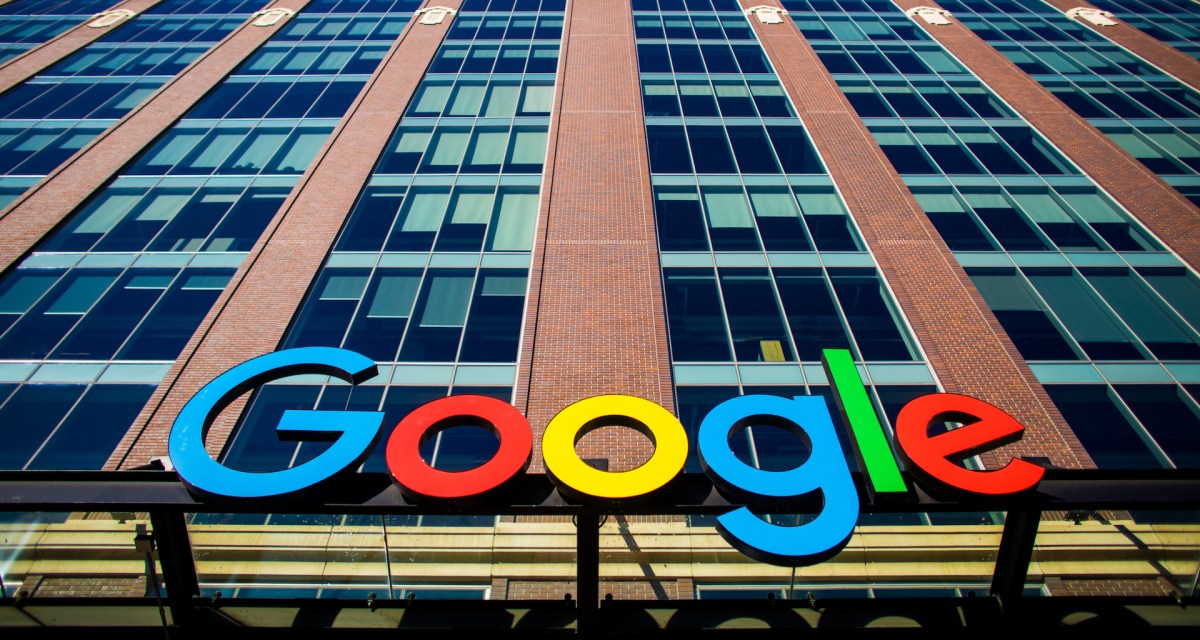 Google is making it easier to use physical security keys on iOS devices.
The company says that Apple product owners will now be able to use Titan Security Keys, which fend off phishing and other threats, on personal and professional Google accounts. Google's Advanced Protection Program, dedicated to protecting users at risk of targeted malicious software attacks, announced the update in a blog post Wednesday.
It's the latest move from Google to expand protection after the Advanced Protection Program unit said in January that users could utilize iPhone or Android devices as a unique security key to access their accounts. Now, by using near-field communication protocols, users should be able to sign in by tapping a security key on the back of an iPhone.
"This capability….simplifies your security key experience on compatible iOS devices and allows you to use more types of security keys for your Google Account and the Advanced Protection Program," the post said.
Google said users will be able to use Lightning security keys, such as the YubiKey 5Ci, and recommended that users install a Google Smart Lock app to handle the Bluetooth keys.
This update comes as hackers increasingly utilize personalized email messages to try to breach accounts belonging to lawmakers, political staffers, journalists, executives and other sensitive targets. As text-based, two-factor authentication increasingly fails to secure accounts from phishing attacks, hardware technology, like Google's Titan Key and Yubico's YubiKey, have emerged as more popular options.