Mobile-encryption markets booming as law enforcement sees world 'going dark'
The growth of ubiquitous global mobile encryption may be a bane for U.S. law enforcement. But it is a boom market, expected to almost quadruple in size over the next five years according to a new projection.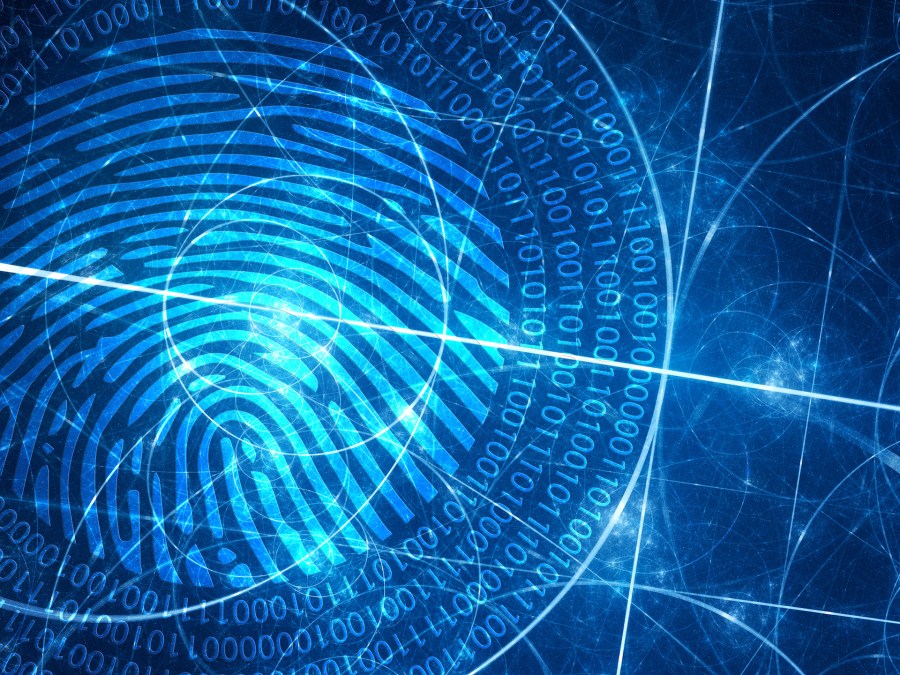 The growth of ubiquitous global mobile encryption may be a bane for U.S. law enforcement — but it is a boom market that will almost quadruple in size over the next five years, according to a new projection.
Currently worth $761.4 million, the mobile encryption market worldwide is set to grow at a compounded annual rate of just over 30 percent to reach $2.92 billion by 2022, according to figures from MarketsandMarkets, a research outfit in Pune, India, which provides quantified B2B research.
MarketsandMarkets found that the key forces driving growing demand for mobile encryption include "the proliferation of smartphones and tablets across enterprises, the [need to meet] stringent compliance and regulatory requirements, and increased concerns for data security and privacy issues." Growing adoption of cloud-based mobile encryption solutions will also contribute to growth.
The research divides the market into four applications — full-disk encryption, file/folder encryption, communications encryption, and cloud encryption.
Full-disk encryption — or protecting all of the information that resides on a device — is expected to have the largest market share in 2017. It's also expected to dominate the market until 2022, "due to growing demands for hardware-based encryption that ensures data security," the report said.
It was exactly this trend that James Comey highlighted during lengthy Senate testimony last week while he was still FBI director. His comments reprised the tendentious idea that federal law enforcement is "going dark" because of the growing use of communications security techniques like encryption.
"Ubiquitous default full-disk encryption on devices is affecting now about half of our work," he said, explaining that in the six months October-March, "FBI examiners were presented with over 6,000 devices for which we have a lawful authority search warrant or court order to open and [in] 46 percent of those cases we could not open those devices with any technique."
"The shadow created by the problem we call 'going dark' continues to fall across more of our work," he concluded.
Despite his concerns, MarketsandMarkets expect that North America — home to mobile crypto players like BlackBerry, MobileIron, Open Whisper Systems and Proofpoint — will remain the largest marketplace "owing to the early adoption of new and emerging technologies." But the company expects the Asia Pacific market to grow the fastest owing increased adoption by small and medium sized businesses looking to "prevent unauthorized access to critical business data and unethical use of confidential information."
The company says the telecom and healthcare enterprise verticals will likely grow fastest, driven by consumer demand and regulatory requirements respectively.