Germany launches new cybersecurity research agency modeled after DARPA
The agency's goal is to make Germany technologically independent of other powers with regards to cybersecurity.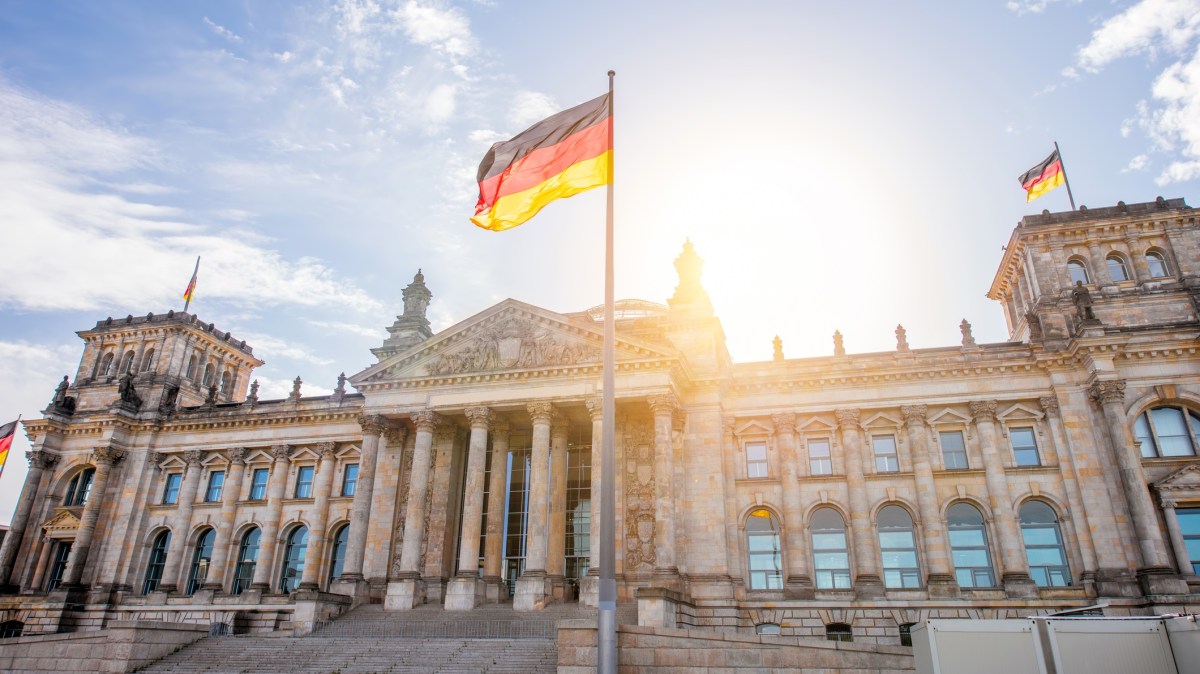 Germany's federal government will launch a new cybersecurity research agency with funding of €200 million over the next five years, the country's defense and interior ministers announced on Wednesday.
The agency's goal is to make Germany technologically independent of other powers with regards to cybersecurity. The country's dependence on other nations like China or the United States has been an ongoing political issue, as Germany purchases almost all of what it needs from foreign companies and partners.
"We cannot just sit around watching sensitive information technology of high security relevance being controlled by third countries," Interior Minister Horst Seehofer said. Seehofer presented the new agency in a Wednesday press conference in Berlin alongside Defense Minister Ursula von der Leyen. "We have to secure and expand those key technologies ourselves."
The agency is modeled after the United States' Defense Advanced Research Projects Agency, a Department of Defense agency responsible for the research and development of creating new tech for the U.S. military. DARPA has a 2019 budget of €2.95 billion ($3.44 billion), nearly a fifteen-fold increase over the nascent German agency which is slated to receive more federal funds after the its first five years.
Germany's new agency, dubbed the "Agency for Innovation in Cybersecurity" (or "Agentur für Innovation in der Cybersicherheit"), will begin work by the end of this year with 14 employees. It will house up to 100 employees when the organization is fully operational.
"As a consequence, state-of-the-art technologies must be quickly discovered, introduced and further developed," read a statement on the website of Germany's Defense Ministry. "The interdepartmental cyber agency is an important step in this direction. It's about researching and promoting tomorrow's IT Information Security solutions. An example of this can be systems based on quantum mechanical states. This raises the question of what opportunities and risks the possible transition from the digital computer to the much more powerful quantum computer entails and what effects this has on today's encryption methods."
Artificial intelligence is another technology that will be eligible for potential funds and resources, officials told Defense News.
Inside Germany, the new agency provoked quick criticism from Left Party and Green Party officials, according to German media, who worried about the possible offensive nature of the new agency's research.