Cyberattacks hit websites of Georgia's president, broadcasters and more
The incidents evoked 2008 DDoS attacks during the Russian-Georgian war.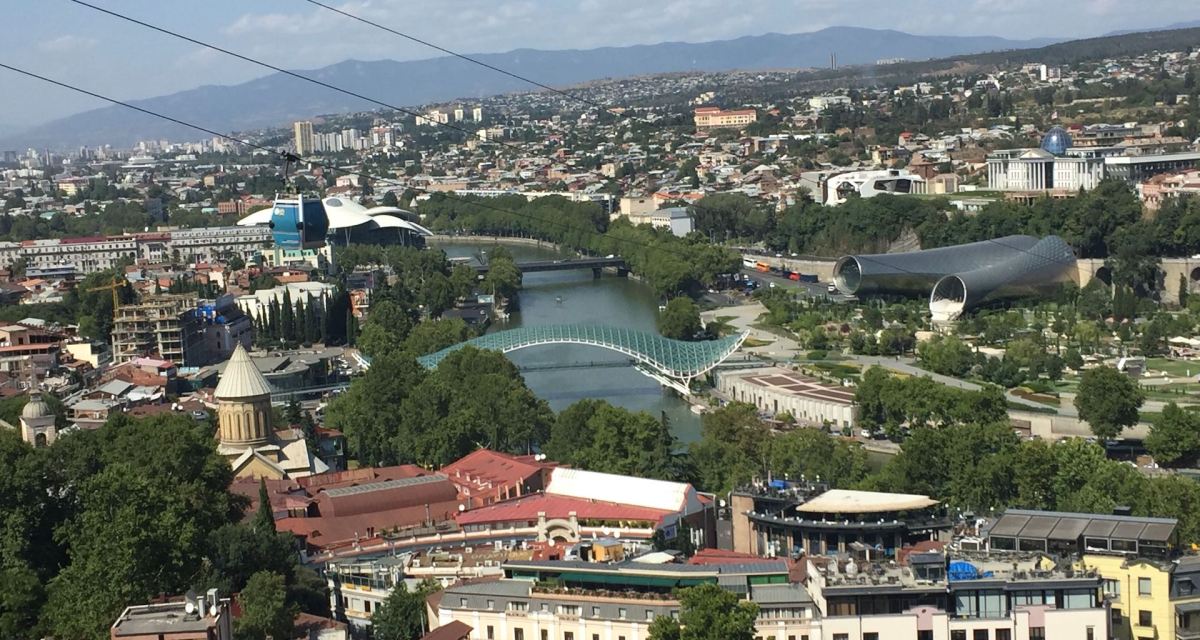 The websites of government agencies, media outlets and nongovernmental organizations in the Eurasian country of Georgia were hit by cyberattacks on Monday, evoking memories of a disruptive digital assault there over a decade ago.
Roughly 2,000 websites were affected, according to the Agence France-Presse and the BBC, including those of the Georgian president and Georgian courts. It is unclear who is behind the cyberattacks. Georgia's interior ministry has launched an investigation.
The hackers took over the website of President Salome Zourabichvili and posted an image of Georgia's ex-president, Mikheil Saakashvili, with the words, "I'll be back," a spokesperson for the Georgian Embassy in Washington, D.C., confirmed to CyberScoop.
Zourabichvili recently returned from a visit to Japan that included a meeting with a telecom firm that focused on cybersecurity. "Protecting Georgia through #cybersecurity is a priority in the 21st century and we look forward to their visit to Georgia to assess the situation," she tweeted Thursday.
The cyberattacks also hit at least two media outlets, according to multiple news reports. Irakli Chikhladze, a journalist at TV Imedi, said on Facebook that the broadcaster was disrupted for about 20 minutes as journalists in the field could not communicate with the outlet's headquarters in Tbilisi.
The incident was reminiscent of another set of cyberattacks that took place in 2008. Before and during the Russian military's bombing of Georgia over a territorial dispute, a series of distribute denial of service attacks (DDoS) targeted Georgian government websites, including that of then-President Saakashvili. The Georgian government blamed Russia for the DDoS attacks. Russia denied involvement.