Signal wants to protect protesters' privacy with new face-blurring feature
Use of Signal has surged since George Floyd's killing.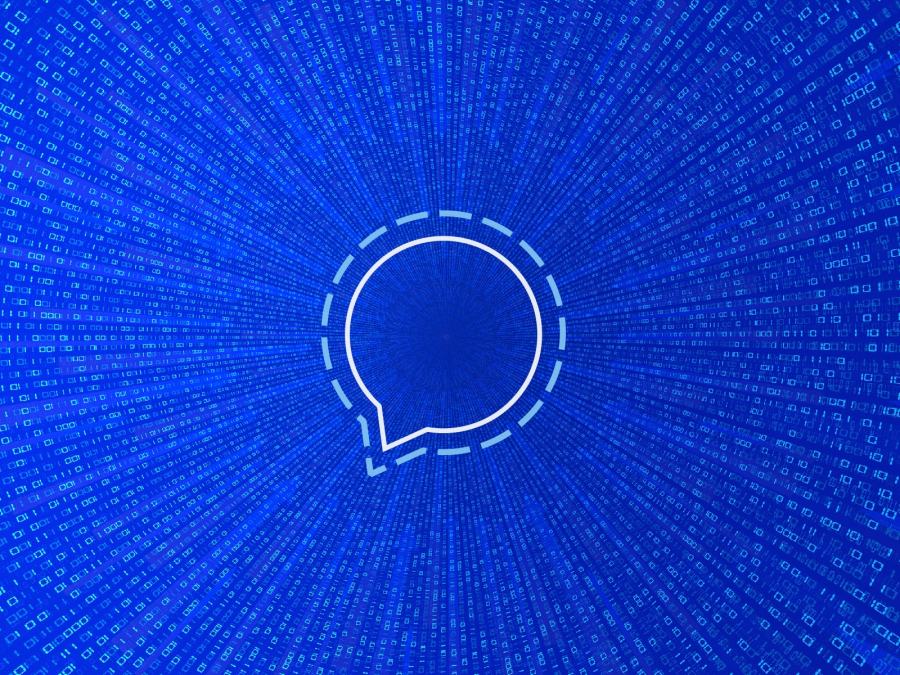 Protesters worried about government or corporate surveillance will soon have a new tool to protect themselves.
Signal, the popular encrypted messaging app, will release a feature that enables users to blur faces in photos they share, Signal Foundation co-founder Moxie Marlinspike said Wednesday. The feature will be built into forthcoming versions of Signal for Android and iOS to automatically detect faces and obscure them. For faces that aren't detected, the user can manually blur the image before sending, Marlinspike said.
The announcement comes as U.S. authorities have increased their efforts to monitor protests following the police killing of George Floyd, an unarmed black man. The U.S. Department of Justice has given the Drug Enforcement Administration new authority to "conduct covert surveillance" of some protesters, according to a memo obtained by BuzzFeed News. (Exact details of the surveillance remains unclear.)
More than 10,000 people have been arrested in protests against systemic racism since Floyd's killing on May 25, according to the Associated Press. During that time, some 121,000 people have downloaded Signal in the U.S. — a record rate, according to Apptopia, an analytics tracker.
"We believe that something in America needs to change, and even if we don't know exactly how, we support and trust in the people who are self-organizing around the country to figure it out," Marlinspike wrote in a blog. "Many of the people and groups who are organizing for that change are using Signal to communicate, and we're working hard to keep up with the increased traffic."
Marlinspike also said his organization is looking for a manufacturer to make physical face coverings for demonstrators free of charge. "One immediate thing seems clear: 2020 is a pretty good year to cover your face," he said.