Watchdog suggests State Department should have used 'evidence' to explain new cyber bureau
Slides and a memo weren't enough to justify the proposal, the GAO said.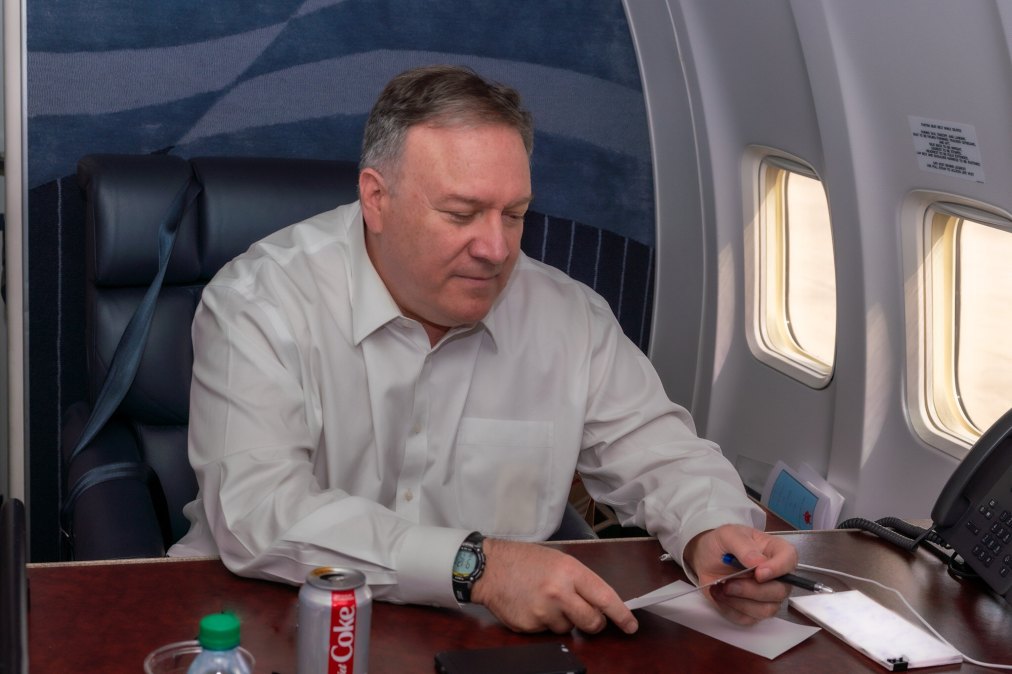 Government auditors concluded in a withering, deadpan report Thursday that the State Department should have used "data and evidence to justify its proposal" to establish a new cyber-focused bureau.
Just before the Trump administration wound down, the State Department said it would create a Bureau of Cyberspace Security and Emerging Technologies, drawing fire from the chairman of the House Foreign Affairs Committee, Rep. Gregory Meeks, D-N.Y., who said he agreed that State needed a cyber bureau but that its last-minute proposal was "ill-suited" for the job.
The Government Accountability Office reviewed the Jan. 7 proposal, and found that State "has not demonstrated that it used data and evidence to support its proposal, particularly for the bureau's focus and organizational placement."
"Without developing evidence to support its proposal for the new bureau, State lacks needed assurance that the proposal will effectively set priorities and allocate appropriate resources for the bureau to achieve its intended goals," the office concluded.
Instead, the department only provided a set of slides on potential options for how it would organize the new office, and a memo on its final decision, the GAO said.
In its response to the GAO, State insisted it "provided GAO investigators with what it determined to be appropriate material to create" the office.
The report marks the latest turn in what has been a lengthy back-and-forth between Congress and the State Department. In 2017, then-Secretary of State Rex Tillerson downgraded the cyber coordinator office that the Obama administration established, but subsequently put forward replacement proposals as lawmakers did the same.
The latest proposal from former Secretary of State Mike Pompeo doesn't do the trick "because it fails to address fundamental aspects of cyber diplomacy and will not solve the problems a new bureau would need to address; it will not coordinate responsibility for the security, economic, and human rights aspects of cyber policy, which are all essential to effective diplomatic engagement on these issues," Meeks said.
The whole thing might be moot, however. As of Thursday's GAO report, the new State office hadn't been created yet, and the new president and his Cabinet might have different plans.
Congress might have its own ideas, too. The Cyberspace Solarium Commission last year put forward an idea for a cyber office in State, but lawmakers weren't able to work out details, punting the issue to this session of Congress for consideration.